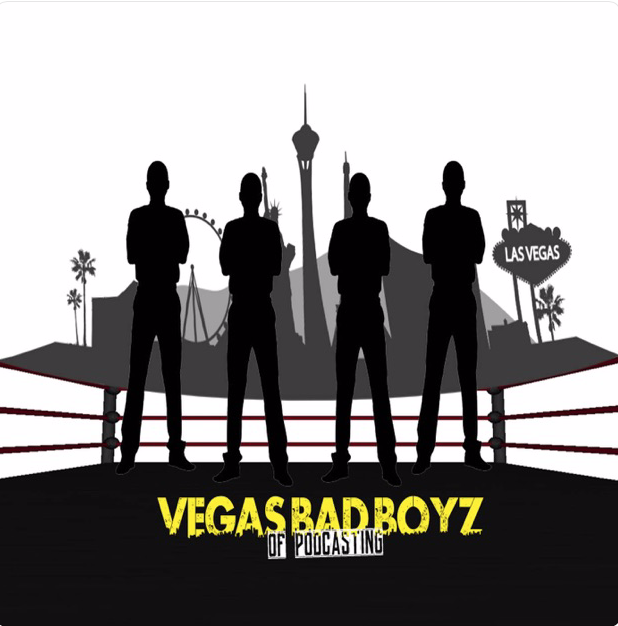 Episode231-3 Count
On this episode of 3 Count, 
WWE Superstar Paige has decided to not end her twitch account as she references being able to talk her fans is good for her health.  We question how will WWE handle this or will they even handle it at all?
On count 2, We talked about AEW Full Gear not selling out despite having less tickets with cheaper pricing?  This wasn't the norm pre pandemic and questioning what could be the factors that is causing fans to not sell out this show?
On our last count, Retribution on WWE RAW appears to not be winning over the fans.  The Arthur from the article we discussed gave 4 reasons that could help them get over.  We ask are these 4 ideas good enough to turn them around, or should WWE squash this storyline?
Its another episode full of laughter and snarky comments from your favorite Bad Boyz and as always you can join the conversation by using #vegasbadboyzofpodcasting. 
Also don't forget to download our latest App available on iOS and Android.  Lastly, don't forget to SUBSCRIBE . DOWNLOAD . REVIEW . SHARE!
Follow Vegas BadBoyz
👇🏼
Vegas BadBoyz Merchandise: