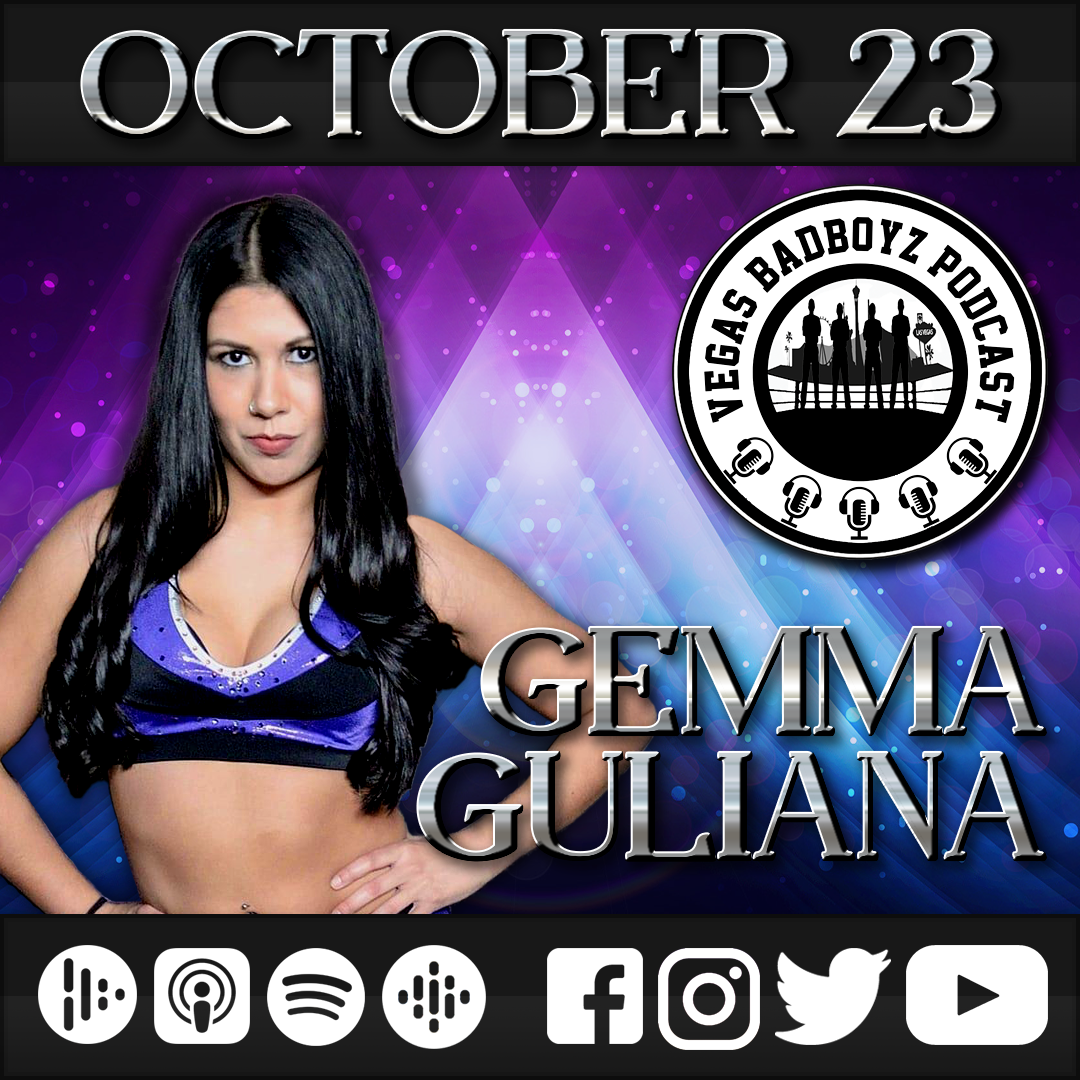 Episode225- Gemma Guliana (Matt Michael's " People I Don't Hate")
On this episode of Matt Michaels
"People I Don't Hate" we welcome 
Lingerie Fighting Championship fighter Gemma Guliana. 
Gemma tells us what it's like to compete in the LFC. We get into her experience wrestling in a pandemic atmosphere. And we talk about her favorite thing 'Pokémon'. Grab a drink and join us on this fun and sexy interview!
And remember to download and subscribe to the Vegas Badboyz of Podcasting.