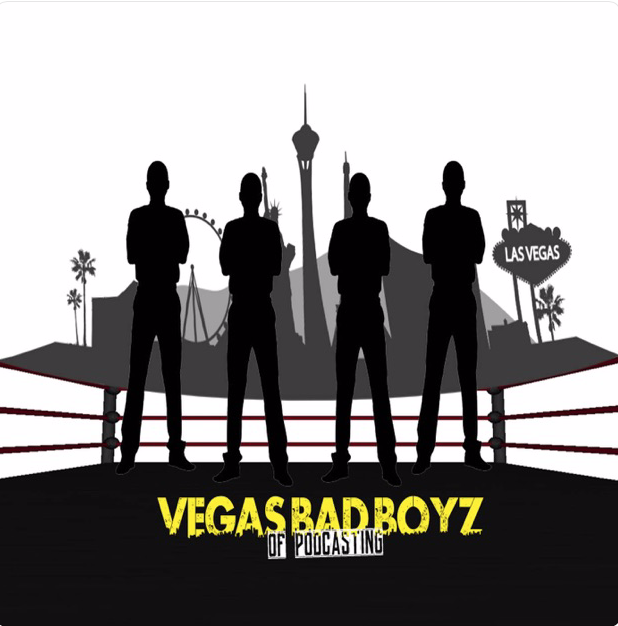 Episode219-3 Count
On this episode of 3 Count, 
AEW's very own Christopher Daniels say AJ  Styles is the Best Wrestler In The World, listen now to hear what we think about that.  
On count 2, Jim Ross attacks a fan for tagging Tony Kahn on social media about having him removed from commentary.  Your Vegas BadBoyz has their thoughts on this count. 
Lastly, WWE is being sued by 2 individuals, and we take look at both cases and see which one can be more problematic for WWE.  Find out if you agree with our analysis as we break it down.
Its another episode full of laughter and snarky comments from your favorite Bad Boyz and as always you can join the conversation by using #vegasbadboyzofpodcasting. 
Also don't forget to download our latest App available on iOS and Android.  Lastly, don't forget to SUBSCRIBE . DOWNLOAD . REVIEW . SHARE!