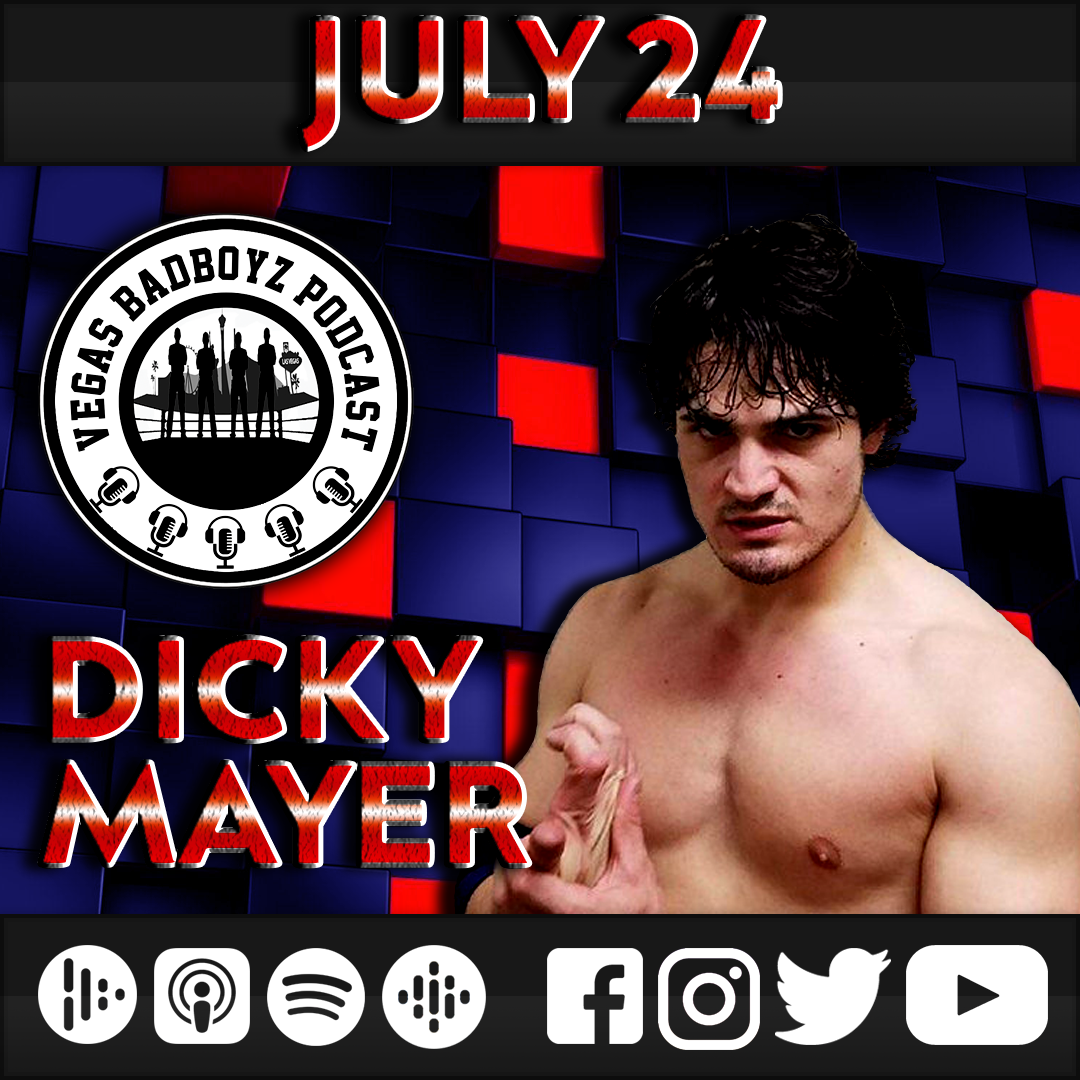 Episode172-Dicky Mayer
On this episode of Matt Michaels' "People I Don't Hate" we take a trip back to an interview we recorded in the early days of the COVID-19 lockdown with So Cal's own Dicky Mayer. Hear about his experience with Championship Wrestling from Hollywood, and what he's learned from having the opportunity to be around David Marquez.
He gives us insight into being a part of Taka Michinoku's 25th Anniversary Show at Korakuen Hall.
And what was it like being part of Championship Wrestling from Hollywood's talent exchange with Middle Kingdom Wrestling in China. Remember to subscribe, download, and listen to all the Vegas Badboyz of Podcasting episodes on all podcast platforms! And leave us some feedback on iTunes or social media!!