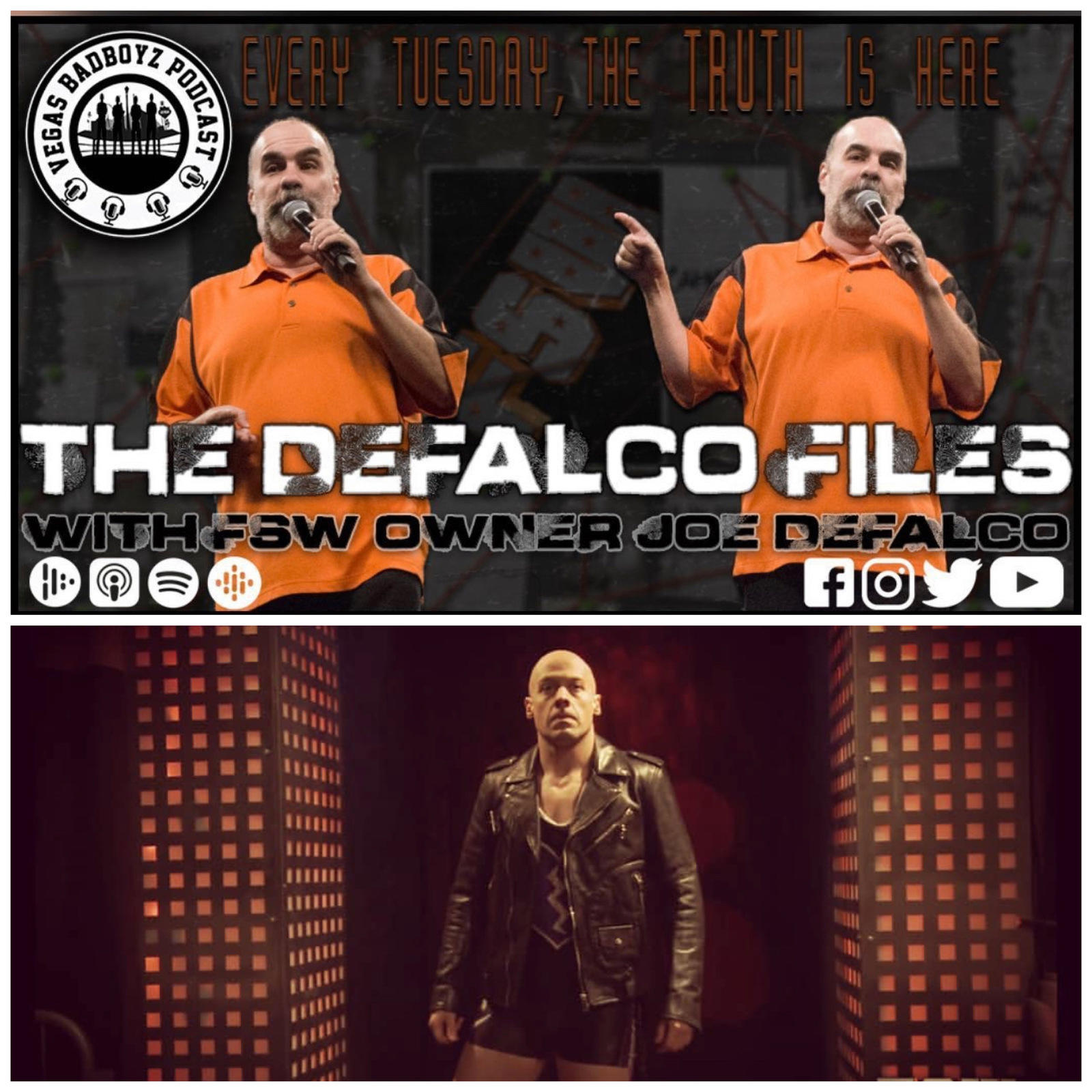 Episode149-The DeFalco Files (Episode 8)
This week on the "Defalco Files" Joe is joined by an FSW Original "Cutthroat" Cody Hancock.
Joe and Cody discuss the beginning of Cody's FSW career as "Crash Test Cody". They talk about how one of the most popular factions in FSW, "The Following", came to be. We get a little insight into Cody as a trainer to the future stars. And we talk about the reason Cody left FSW for a short time. You'll get all the stories straight from, the "Vince McMahon of Las Vegas, Joe DeFalco because "The Truth Is Here"!