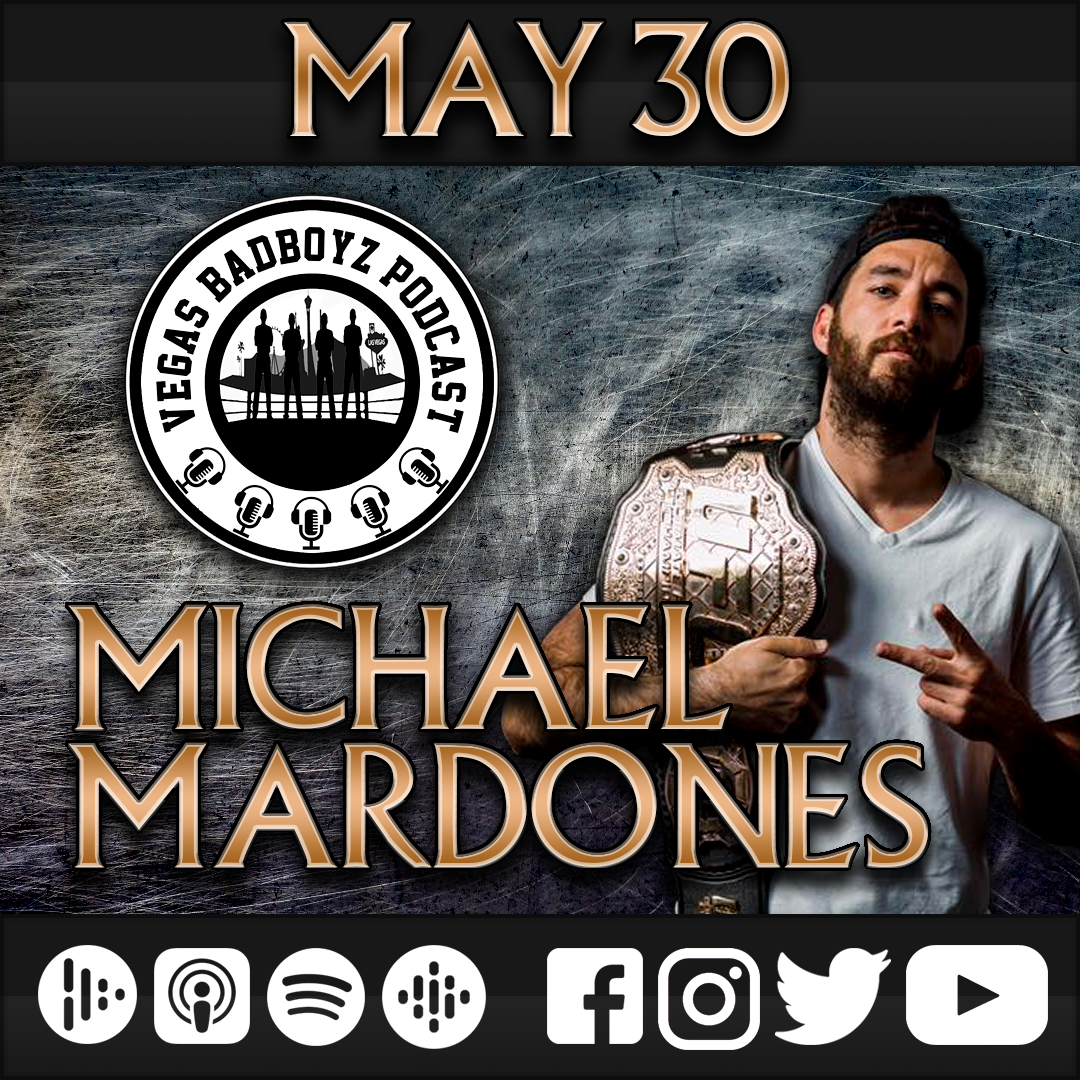 Episode137-Michael Mardones [Layzie The Savage] (Matt Michaels' "People I Don't Hate")
On this episode of Matt Michaels'
"People I Don't Hate" we journey back in time to a pre-COVID interview with the Layzie The Savage. We talk about his extensive resume in the MMA industry. How long has he had this passion for combat sports & wrestling? 
He shares when he knew Shayna was going to be destined for great things. There might even be a mention of a certain woman he served as videographer for (Ronda Rousey), his favorite MMA fighter, Daniel Cormier and listen closely to find out what the Layzie's dad is famous for! 
Please Subscribe, Download, and Listen!!!