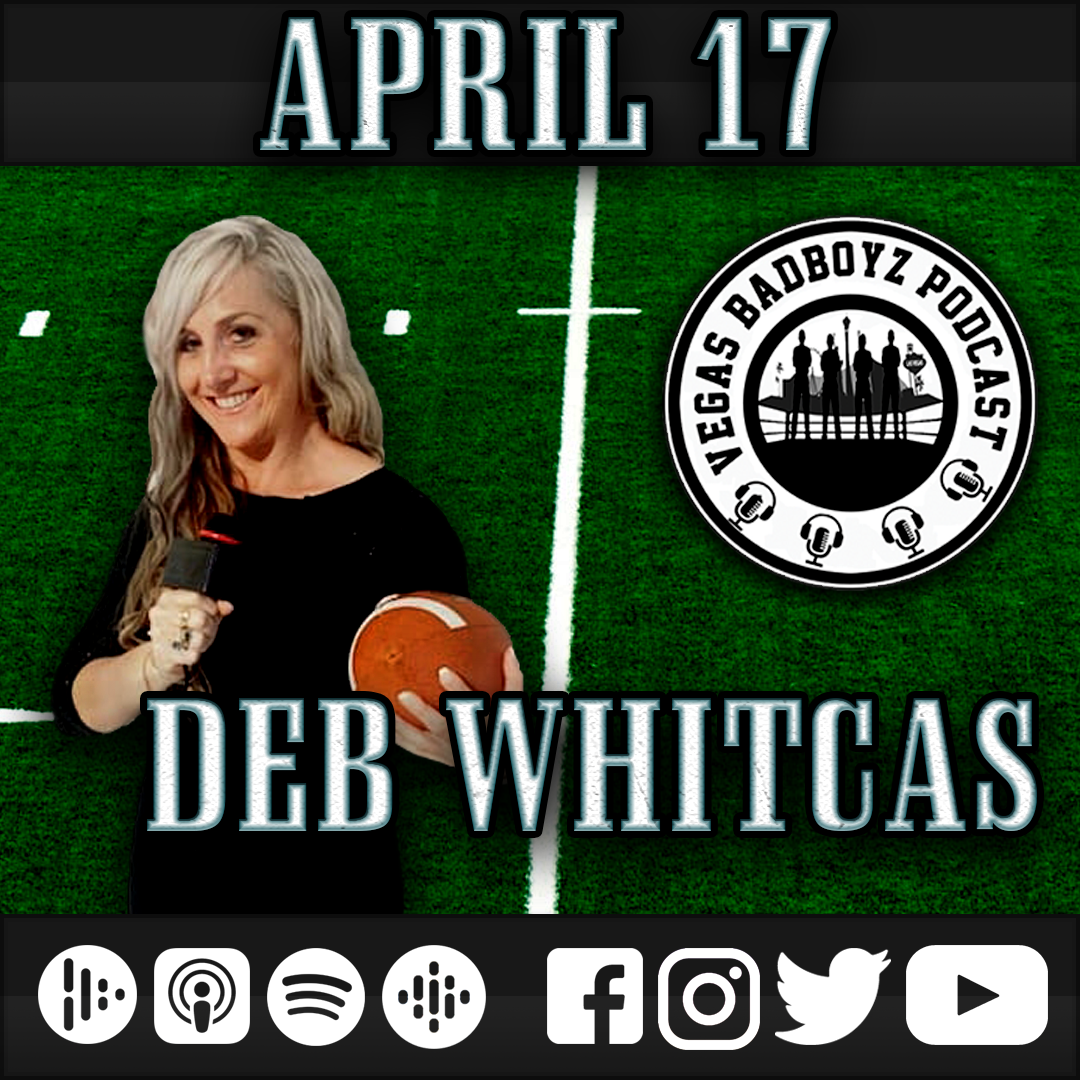 Episode113-Deb Whitcas (Matt Michael's "People That I Don't Hate")
On this edition of Matt Michael's "People That I Don't Hate", Matt and Sin City Steve interview aspiring sports reporter Deb Whitcas who was covering the XFL until it's shut down.  Her resume is impressive and diverse. Whether it's  being a two time Emmy Winning TV Producer, an on-camera talent, a dancer, a promo model, and a pet rescuer Deb has experienced a lot over the years. She talks about how she got started in the XFL and how she prepares for every game. And she tells us why the XFL was a product that in her eyes worked.
UPDATE: Because this interview was recorded just a little before the XFL filed for bankruptcy due to cover-19, Deb was nice enough to come back on the show to give her thoughts about the end of the XFL.