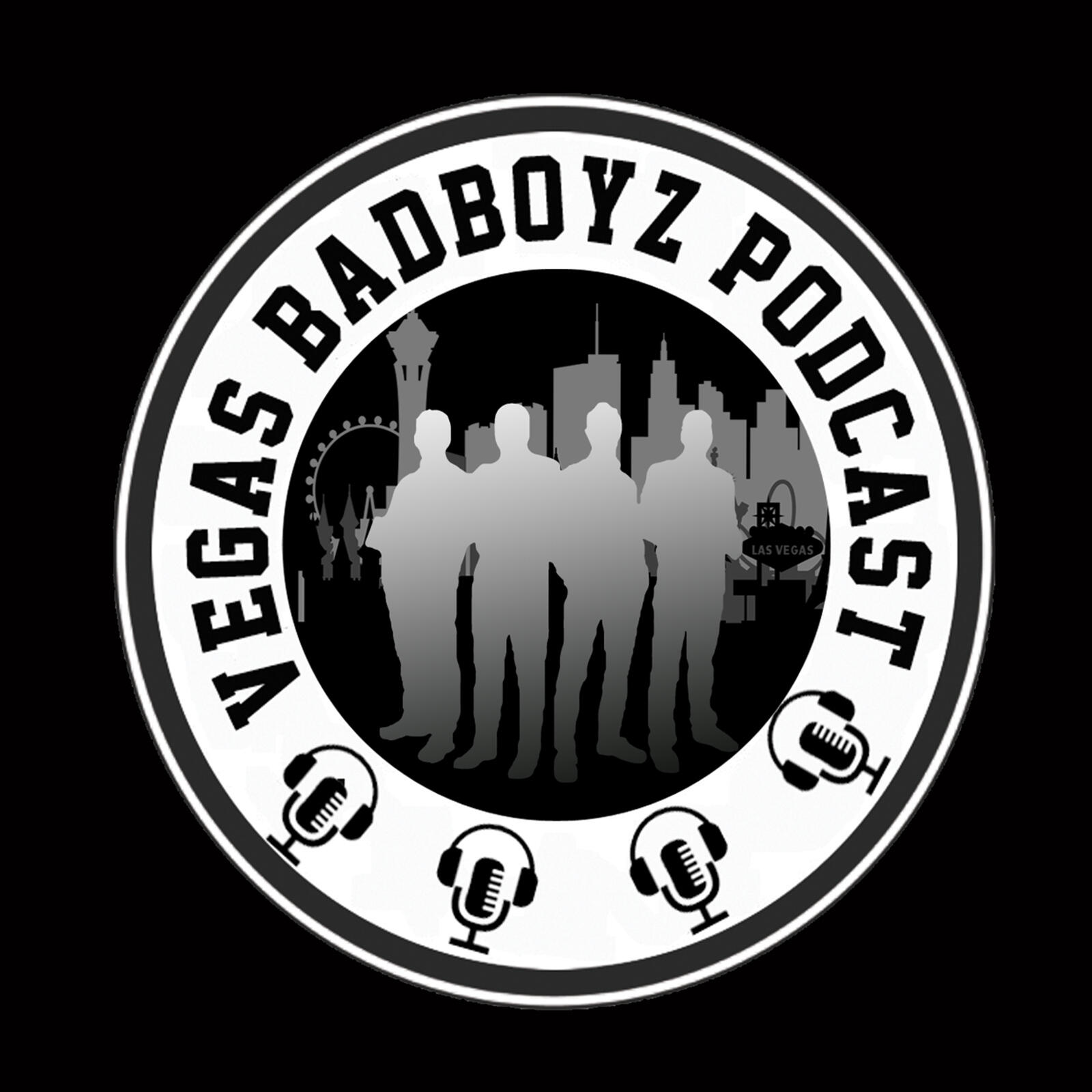 Episode 486-3 Count
On this episode of 3 Count, 
MLW is suing WWE, MLW CEO says, Anti-Competitive behavior has to stop."  We dig deep into the allegations and discussed is there something here, or are the people over at MLW over their heads?
On count 2, 
Diamond Dallas Page says 3-Time AEW Champion would be "monster money" in WWE.  Not only did DDP and Vince Russo gave their top 3 AEW talent that would be money for WWE, but also Vegas Bad Boyz weighed in on their top 3.  See if you agree with everyone picks or would have a different completely list.
On Count 3,
AEW's decision to create an interim TNT title doesnt make sense according the writer at Cagesideseats.  Vegas Bad Boyz take a look at this and see if they agree or disagree with the writers reasons. 
Also don't forget to download our latest App available on iOS and Android.  Lastly, don't forget to SUBSCRIBE . DOWNLOAD . REVIEW . SHARE!
Follow Vegas BadBoyz
👇🏼
Vegas BadBoyz Merchandise: