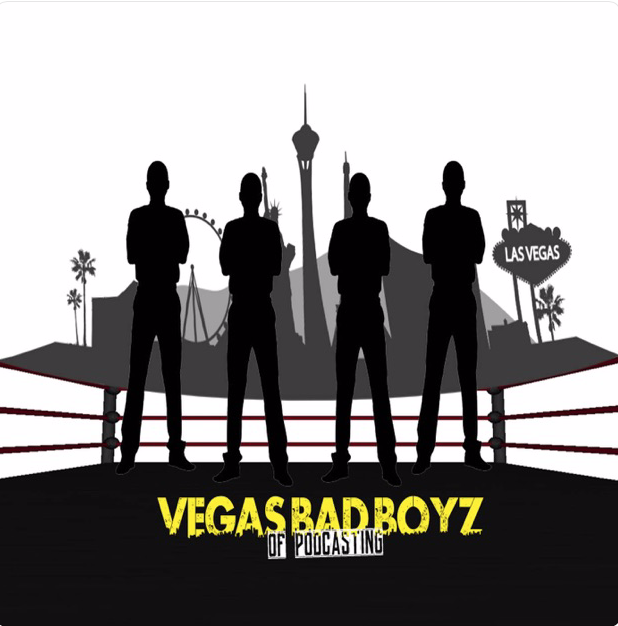 Episode 251 – 3 count
On this episode of 3 Count, 
CM Punk saids that NXT roster should be embarrassed over the Pat McAfee being the best promo on the show.  Do you agree with that? We discuss it on Count 1. 
On count 2, in the New York Times "Best Performances Of 2020" had many the top shows we watch on Netflix, Showtime, or HBOMax.  They also included MJF w/Chris Jericho on the Dinner Debonaire segment of AEW.  Should that segment be up there with some of the top 2020 performances of the year, or is the author a hidden AEW fan and wanted to put them over?
On our last count, Triple H says WWE is open to working with other promotions.  Being that we haven't seen WWE work with any promotion since ECW in the 90's, do you think Triple H was being honest, or will we see a crossover in the near future?
It's another episode full of laughter and snarky comments from your favorite Bad Boyz and as always you can join the conversation by using #vegasbadboyzofpodcasting. 
Also don't forget to download our latest App available on iOS and Android.  Lastly, don't forget to SUBSCRIBE . DOWNLOAD . REVIEW . SHARE!
Follow Vegas BadBoyz
👇🏼
Vegas BadBoyz Merchandise: