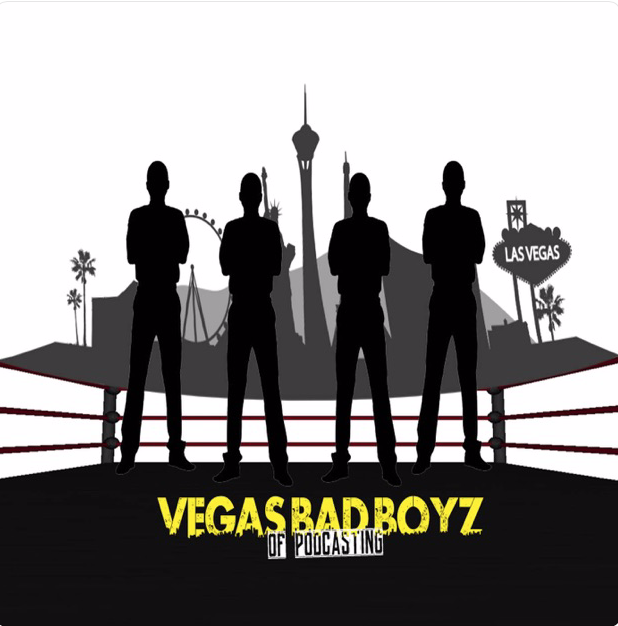 Episode 199 – 3 Count
On this episode of the 3 count we started off by talking about the Vince McMahon ordering WWE talent to stop engaging with outside third parties. 
On our 2nd count, Tony Kahn addresses the decision to let Matt Hardy continue to wrestle after bad bump at AEW All Out, but does Reby Hardy (Matt's Wife) agrees with it? 
On the 3rd count, why Brock Lesnar should(n't) return to fight Jon Jones? Enjoy this episode that will keep you engaged and wanting more.  
You can join the conversation by using #vegasbadboyzofpodcasting.  Don't forget to download our new App on iOS and Android, and as always please SUBSCRIBE . 
DOWNLOAD . REVIEW . SHARE!