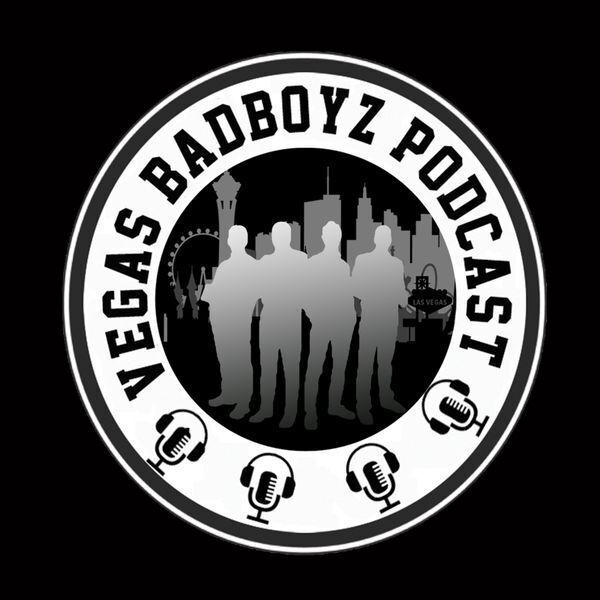 Episode786-Wrestling Talk
Tonights Segments:
2 Sweet For The Week (Highlights From The Past Week)
Where's The Love ( Whose's Getting A Bad Look In The Industry)
This Week WTF! (What Made Us SMDH)
The Look Out (Wrestler or Story Line Worth Watching)
Best In Show (Wrestling Moment Of The Week)
#vegasbadboyzofpodcasting #wrestling #aew #wwe#podcast #wrestlingtalk
Also don't forget to download our latest App available on iOS and Android.  Lastly, don't forget to SUBSCRIBE . DOWNLOAD . REVIEW . SHARE!