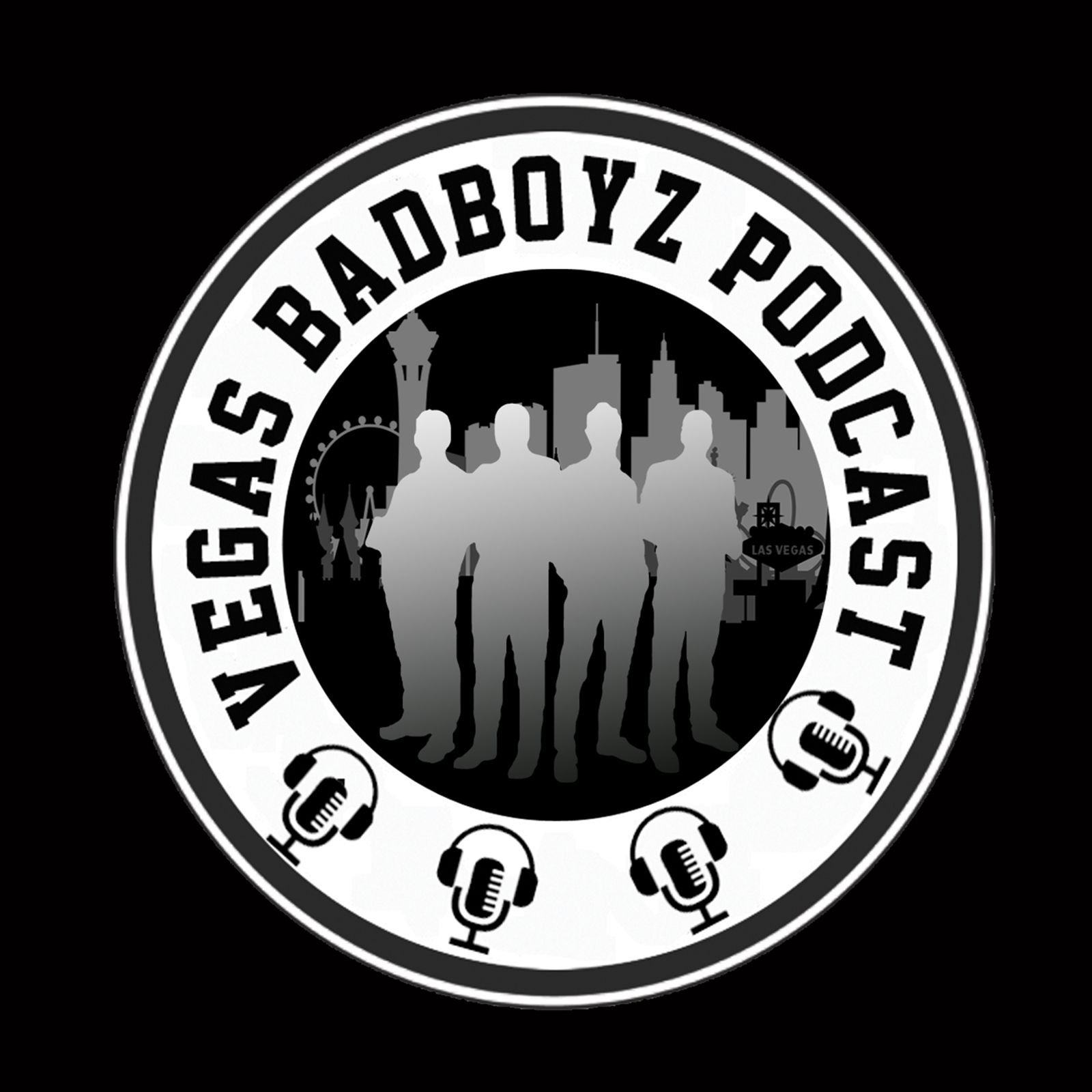 Episode784-3 Count
On 3 Count, we choose 3 wrestling stories from the week and discuss our agreement or disagreement with the article.  On tonight's  show we will discuss:
Count 1 – Backstage Update On The WWE NXT-CW Network Deal, What's The Deal Mean For The NWA Now? (ewrestlingnews.com)
Count 2 – Coachman's Tearful Confession: When Vince McMahon's Punishment Reduced Him to Rage (wrestlingnews365.com)
Count 3 – WWE Might Strip Rhea Ripley Of The Women's Championship Because Of Dominik Mysterio Leading To Major Betrayal (sportskeeda.com)
Run In Topic: The Bunny Departs AEW, Opens OnlyFans Page (wrestling-online.com)
Also don't forget to download our latest App available on iOS and Android.  Lastly, don't forget to SUBSCRIBE . DOWNLOAD . REVIEW . SHARE!
Follow Vegas BadBoyz
#podcast #3Count #wwe #aew #vegasbadboyzofpodcasting #cw #thebunny