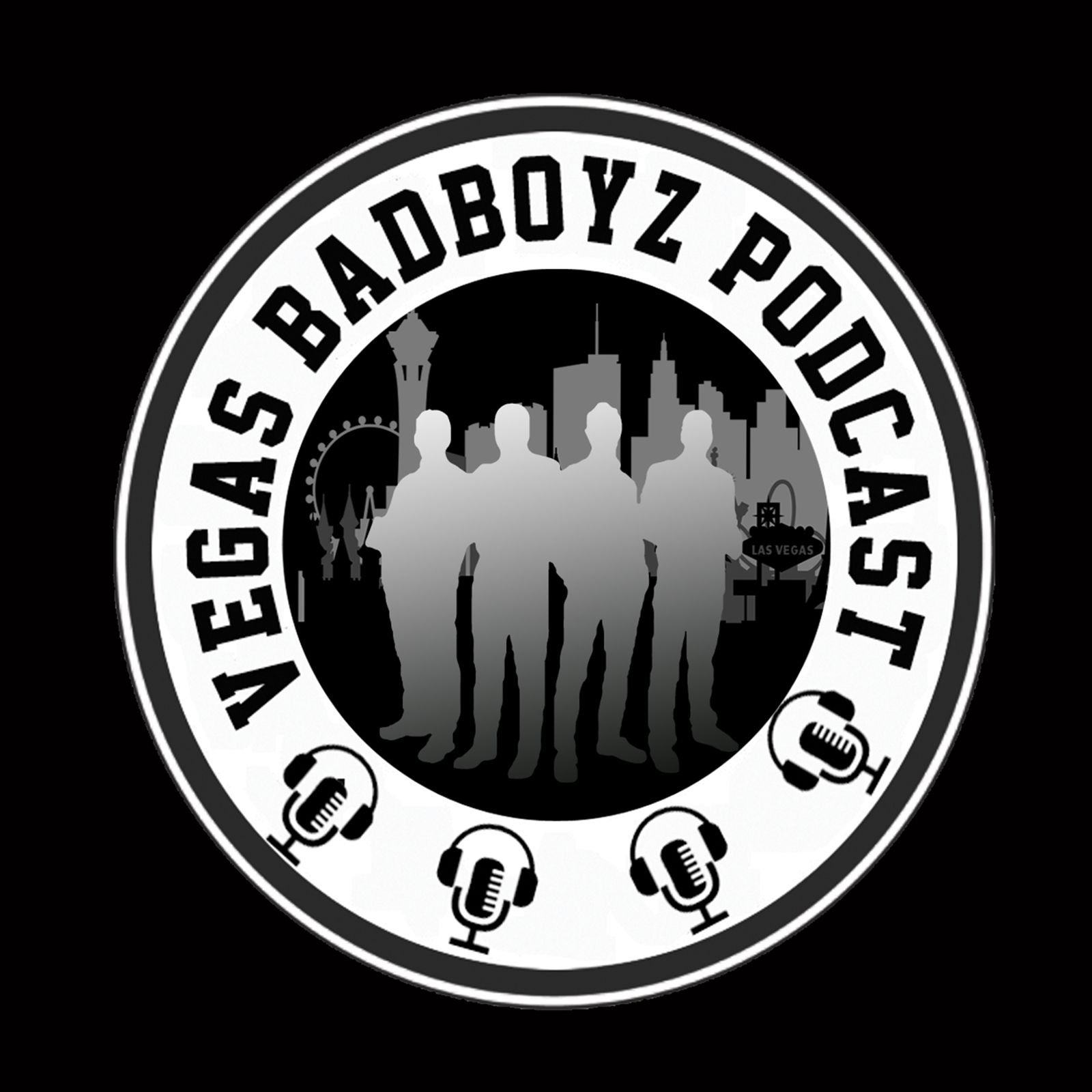 Episode729-The DeFalco Files (Episode 167)
This week Joe is joined by one of FSW fan's favorites Jimmy Jack!
Jimmy gives his insight in getting the opportunity to become an instant hit with fans, training under Sinn Bohdi, learning on the job, and his close relationship with Chase Bell.
Joe also talks about Future Shock, the upcoming High Octane, and the latest news on working with the Silverton Casino.