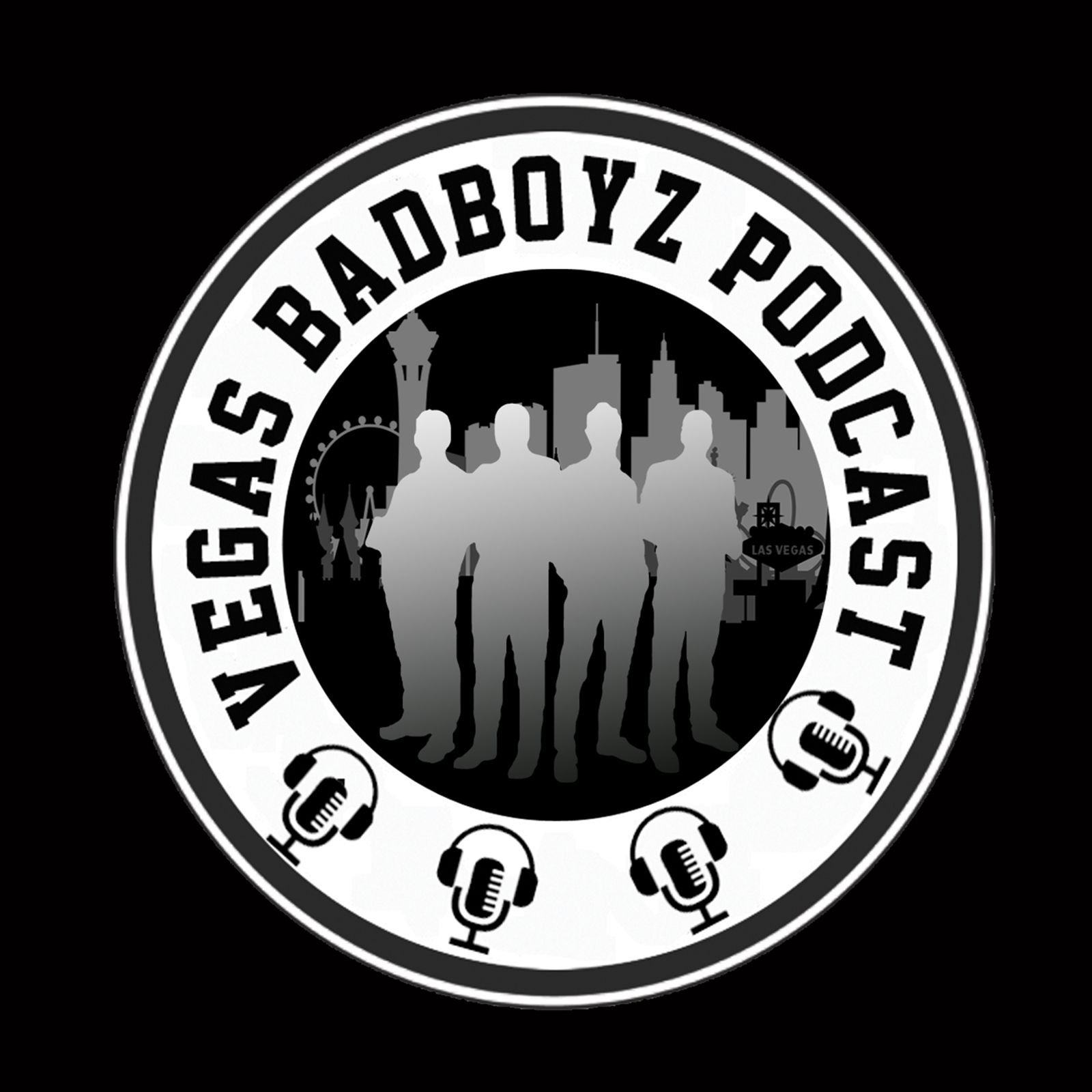 Episode691-Brian Milonas (Matt Micheal's "People I Don't Hate")
On this episode the Vegas Badboyz welcome one half of the former ROH tag team "The Bouncers" Brian Milanos.
Brian and our own Matt Michaels talk about both of their very personal weight loss journeys.
From the realization it was time to get healthy, changing eating and workouts, and how the weight loss is helping relationships with family and friends. Brian tells his stories of balancing being a wrestling big man with becoming a much healthier version of himself. If you're looking for motivation you need to listen now!
It's only the kind of interview you get right here on the Vegas Badboyz Podcast.
Remember to please subscribe, download, listen, review, and share all of the shows from the Vegas Badboyz of Podcasting!
Visit vegasbadboyz.com