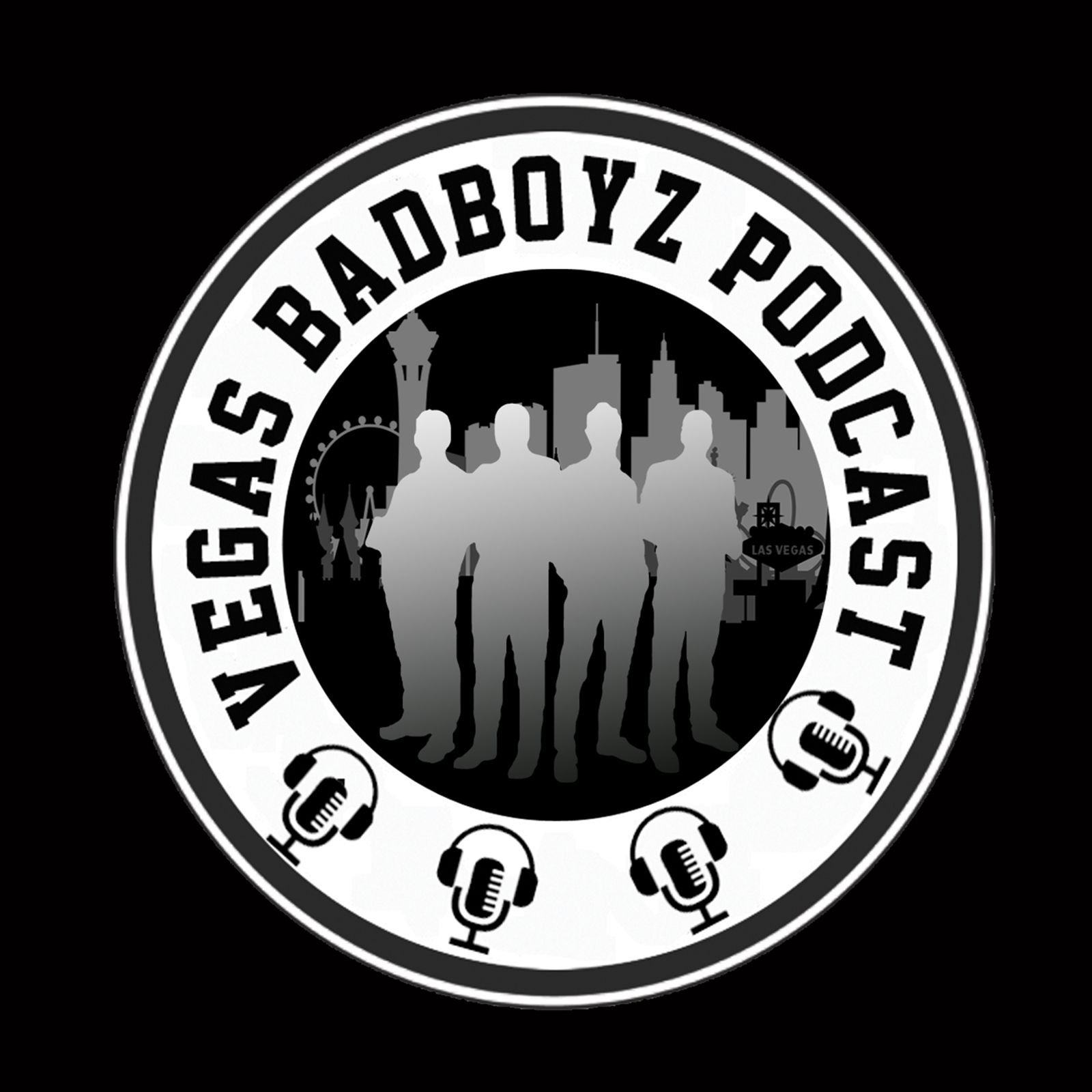 Episode677-The DeFalco Files (Episode 151)
This week Joe talks about this past Saturday's 'High Octane' and what questions still need to be answered.
He also talks the upcoming 'Future Shock' on 3/10 including Matt Vandagriff vs Johnnie Robbie, and announces the bull of the MECCA IX card on 3/26!
Get the story every week straight from the owner and creator himself because " The Truth Is Here".
And please subscribe, download, listen, review, and share all of the shows from the Vegas Badboyz of Podcasting!
Visit vegasbadboyz.com