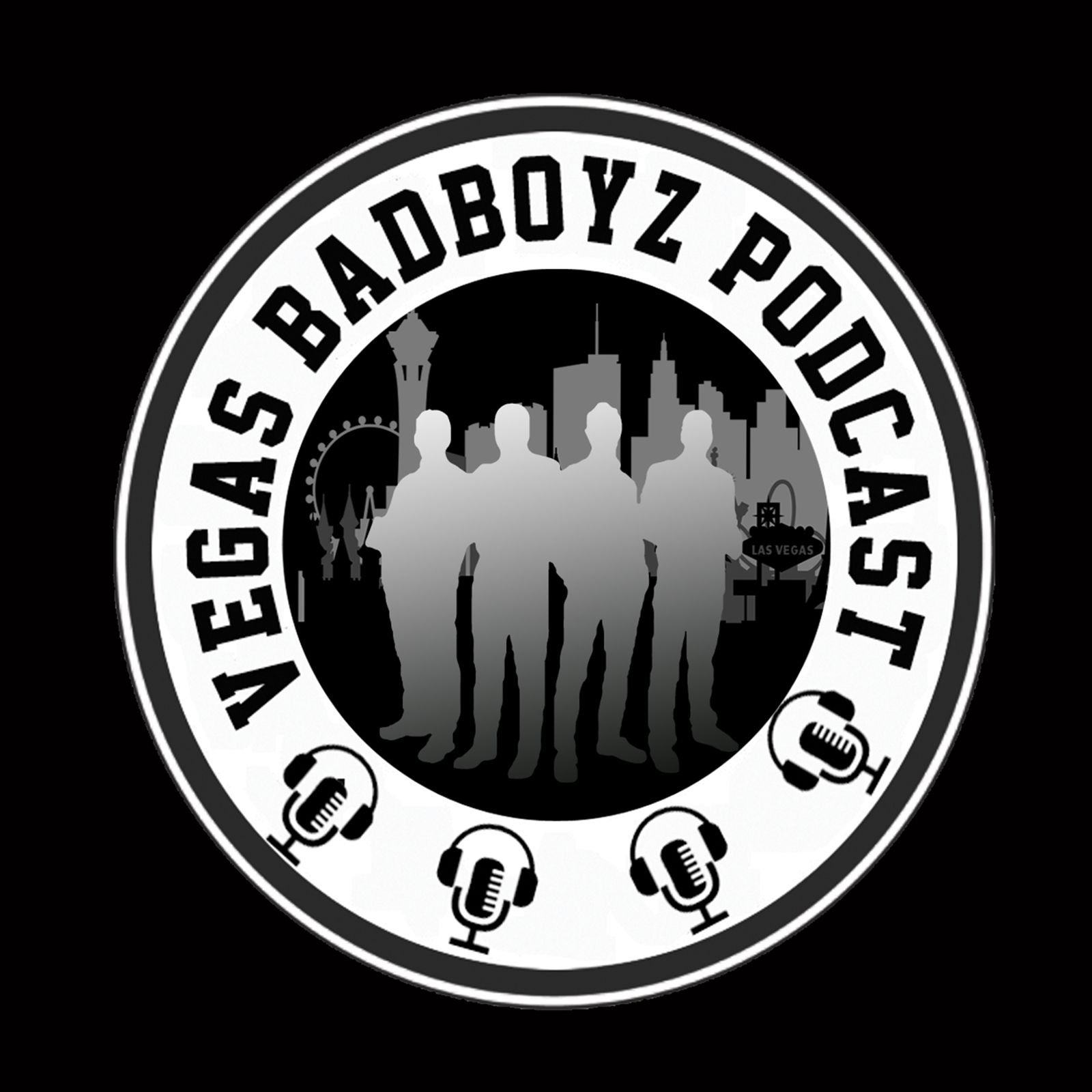 Episode662-The DeFalco Files (Episode 146)
This week Joe is joined by the new FSW Heavyweight Champion Ice Williams. Ice talks becoming the champ, the impact of 'Lights, Camera, Faction', and the target that's now on his back. Plus Joe talks about 'No Escape' and the dawning of the 'Ice Age'.
Get the story every week straight from the owner and creator himself because " The Truth Is Here".
And please subscribe, download, listen, review, and share all of the shows from the Vegas Badboyz of Podcasting!
Visit vegasbadboyz.com