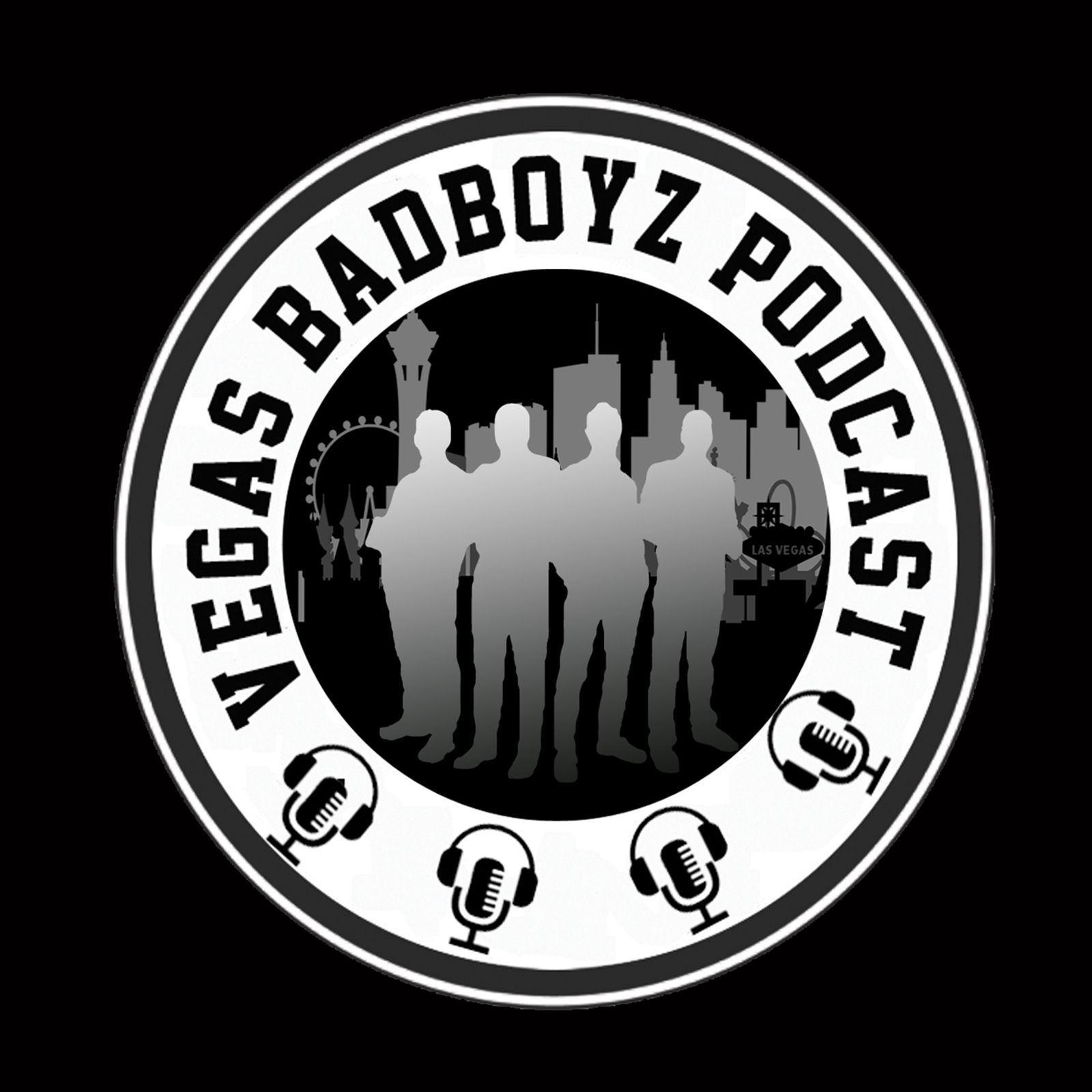 Episode634-Liam McMorrow
On this episode the Vegas Badboyz welcome professional basketball player Liam McMorrow.
and much more!
The legit seven footer talks about growing up in a Canadian hockey family, the fluke meeting that lead to his basketball career, his formed relationship with Diamond Dallas Page, chasing the dream of becoming a pro wrestler, and much much more!
It's a fun interview you only get right here on the Vegas Badboyz Podcast.
Remember to please subscribe, download, listen, review, and share all of the shows from the Vegas Badboyz of Podcasting!
Visit vegasbadboyz.com