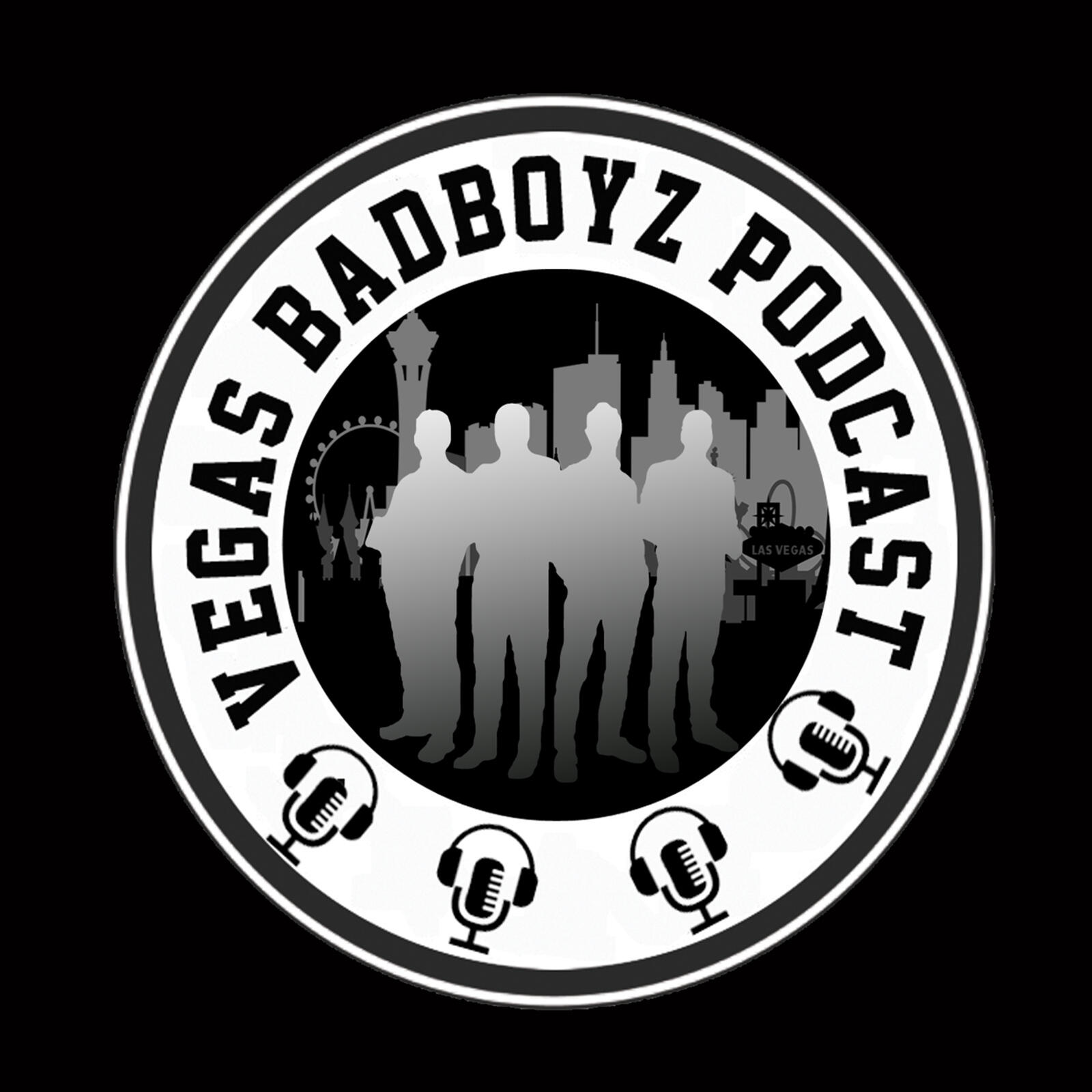 Episode623- The DeFalco Files (Episode 133)
This week Joe talks about this past weekend's'Helloween'.
He gives his takes on the matches, gives an update on the upcoming 'Against the Odds' show, and let's us know how he felt about seeing himself as part of the gimmick battle royal.
All this and more!!
Get the story every week straight from the owner and creator himself because " The Truth Is Here".
And please subscribe, download, listen, review, and share all of the shows from the Vegas Badboyz of Podcasting!
Visit vegasbadboyz.com