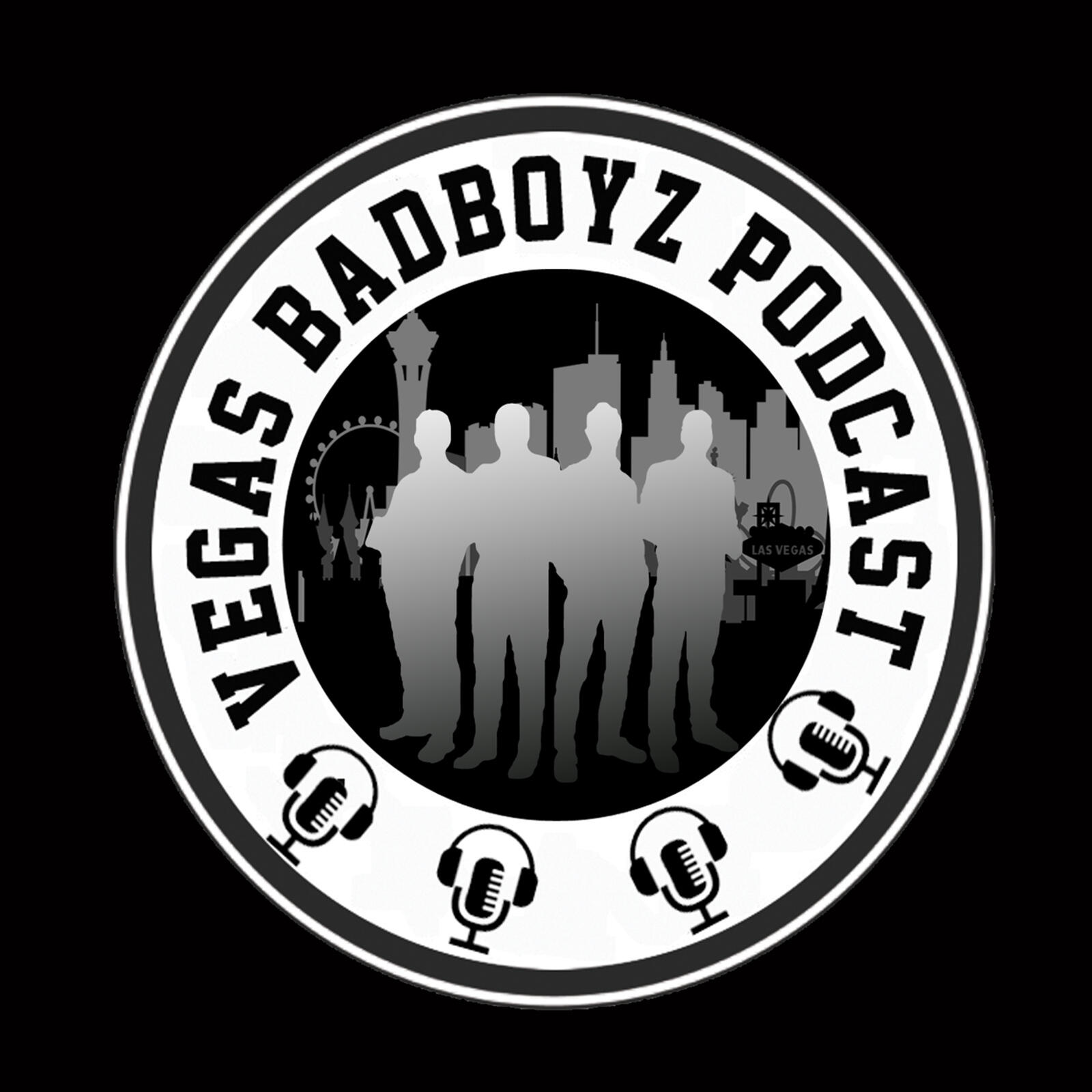 Episode585-The DeFalco Files (Episode121)
This week on "The DeFalco Files" Joe talks about the results of the 'High Octane' on 8/6, the t-shirts worn by Bret the Threat and Los Suavacitos declaring Joe as their "bitch", the new women's champion Viva Van and the growing women's division, his thoughts on Karrion Kross and Zoey Stark, and who would Joe choose if he had to pick one…Damian Drake, Jai Vidal, or Matt Vandagriff?
All this and more!!
Get the story every week straight from the owner and creator himself because " The Truth Is Here".
And please subscribe, download, listen, review, and share all of the shows from the Vegas Badboyz of Podcasting!
Visit vegasbadboyz.com