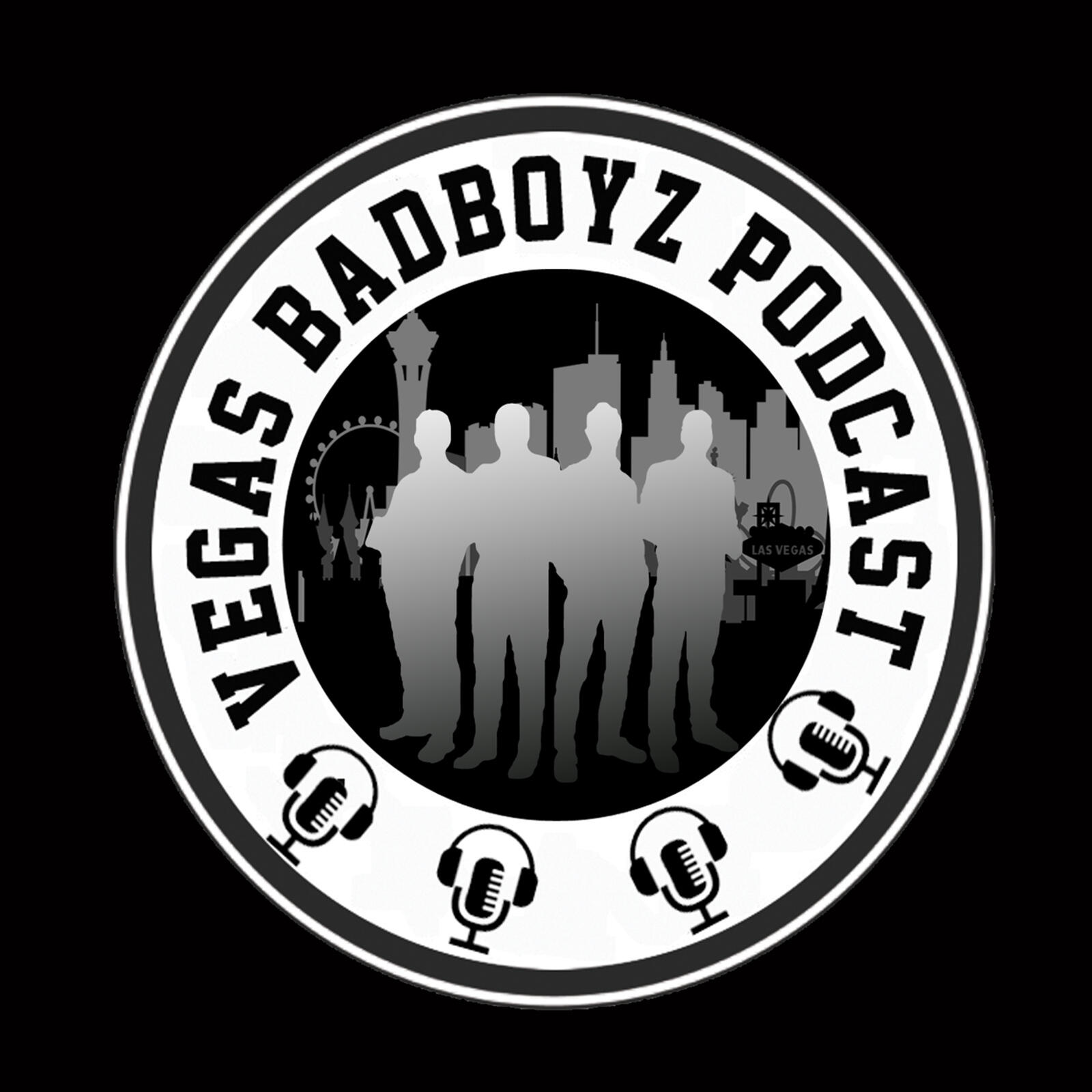 Episode552-The DeFalco Files (Episode 110).mp3
This week on "The DeFalco Files" Joe talks the 'Full Tilt Weekend Collective" taking place THIS WEEKEND! 
Spend Memorial Day (AEW) weekend with the best independent wrestling on the planet. 
The 'Full Tilt Collective' will feature talent from FSW, Black Label Pro, Pro Wrestling Revolver, & GCW.
Joe gives insight on everything from set up, to photographers, to availability of food, and of course the matches and talent involved.
Get excited for this weekend by listening now!
And remember the Truth is Here" every week on "The DeFalco Files". 
And please subscribe, download, listen, review, and share all of the shows from the Vegas Badboyz of Podcasting!
Visit vegasbadboyz.com