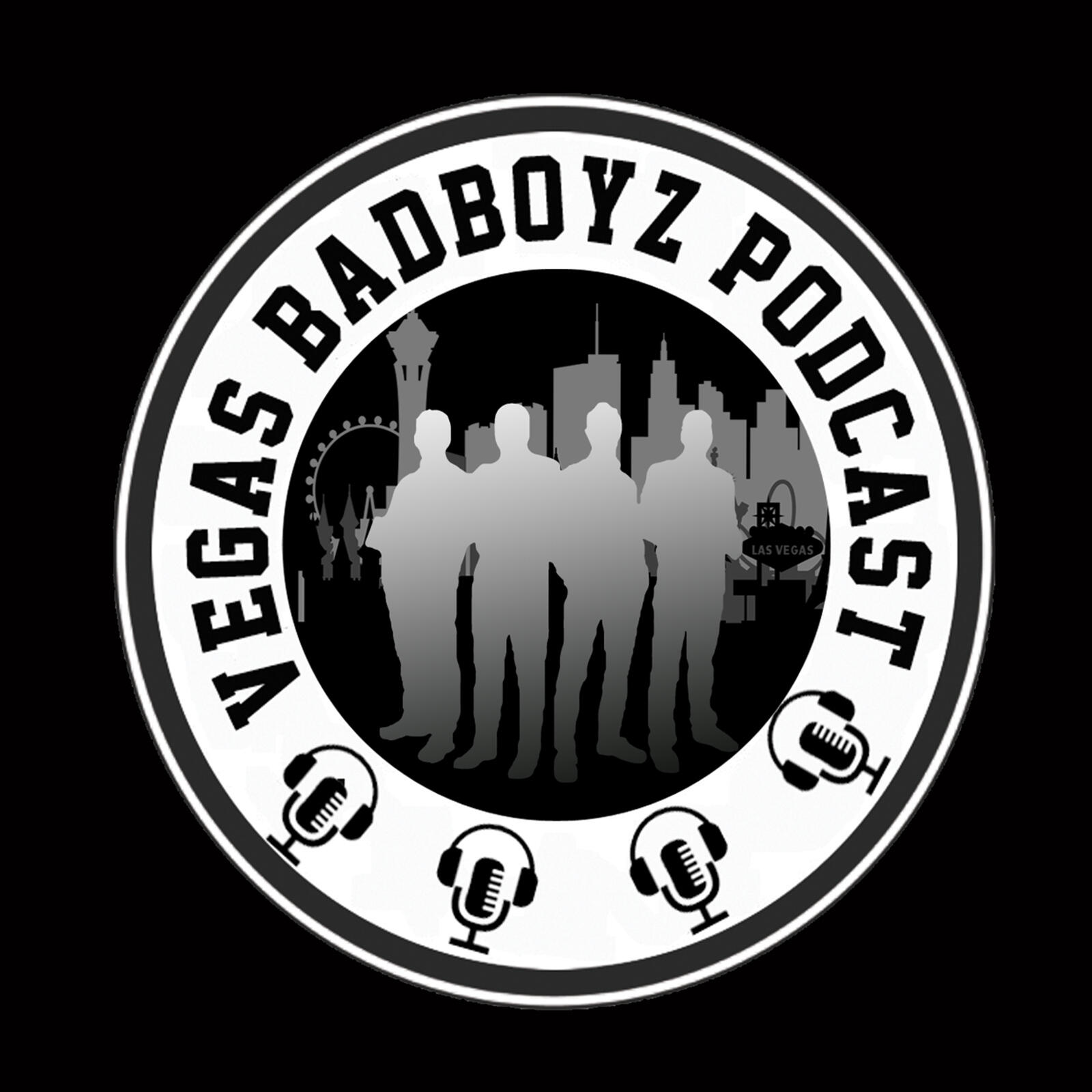 Episode549- The DeFalco Files (Episode 109)
This week on "The DeFalco Files" Joe talks the 'Full Tilt Weekend Collective" taking place Memorial Day (AEW) weekend featuring FSW, Black Label Pro, Pro Wrestling Revolver, & GCW
Joe also gives his take on wrestlers working in other companies & out of state, how much of an opportunity is there in being part of the collective for Memorial Day weekend, and much more!
Remember the Truth is Here" every week on "The DeFalco Files". 
And please subscribe, download, listen, review, and share all of the shows from the Vegas Badboyz of Podcasting!
Visit vegasbadboyz.com