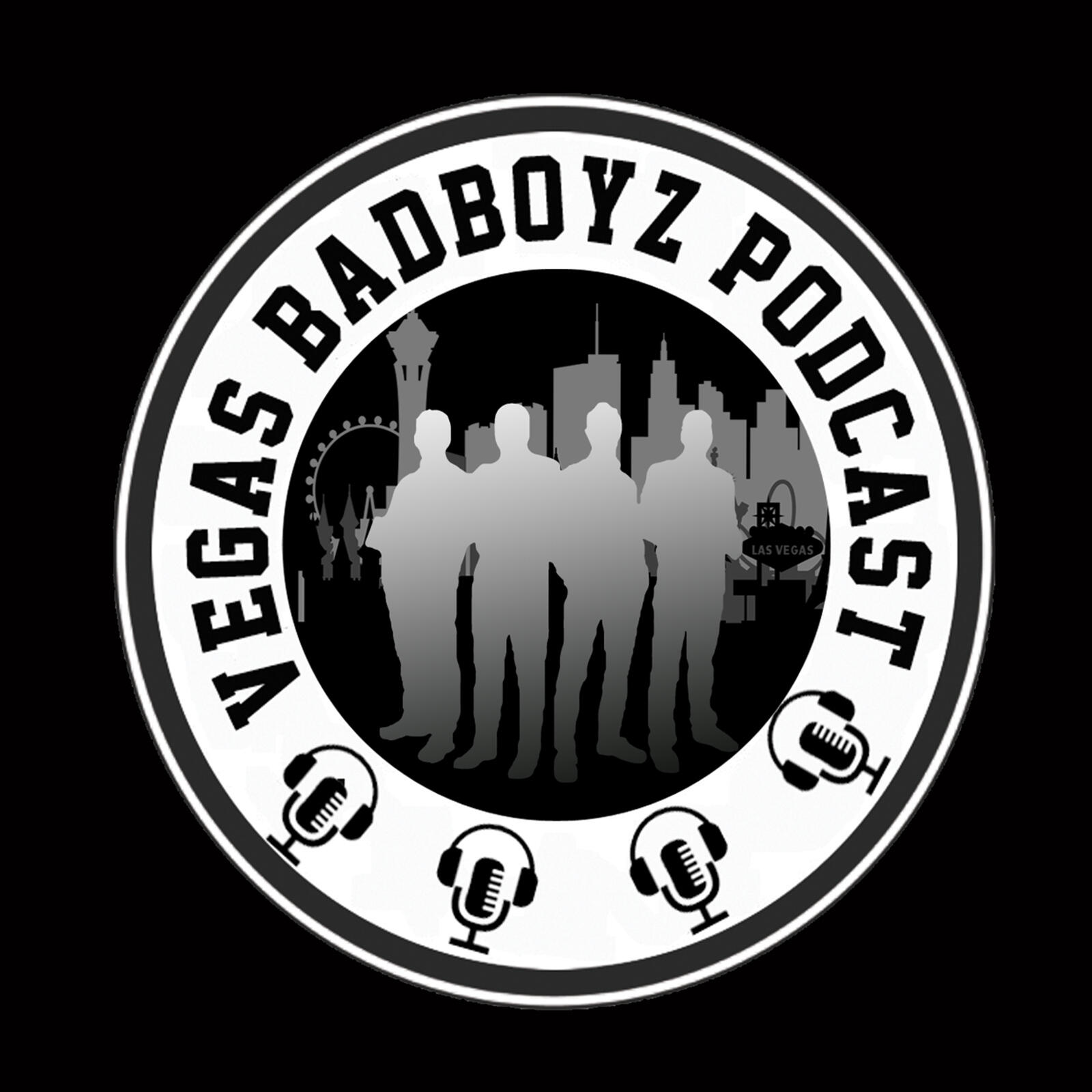 Episode546-The DeFalco Files (Episode 108)
This week on "The DeFalco Files" Joe talks the 'Full Tilt Weekend Collective" taking place Memorial Day (AEW) weekend featuring FSW, Black Label Pro, Pro Wrestling Revolver, and GCW. 
This is a great preview of what to expect for the weekend from matches to catching as many of the events as possible. There's a lot to hear.
Joe also gives thought on this past Saturday's 'Future Shock'.
And why he felt WWE 'Wrestlemania Backlash' was terrible. All this and more!
Remember the Truth is Here" every week on "The DeFalco Files". 
And please subscribe, download, listen, review, and share all of the shows from the Vegas Badboyz of Podcasting!
Visit vegasbadboyz.com