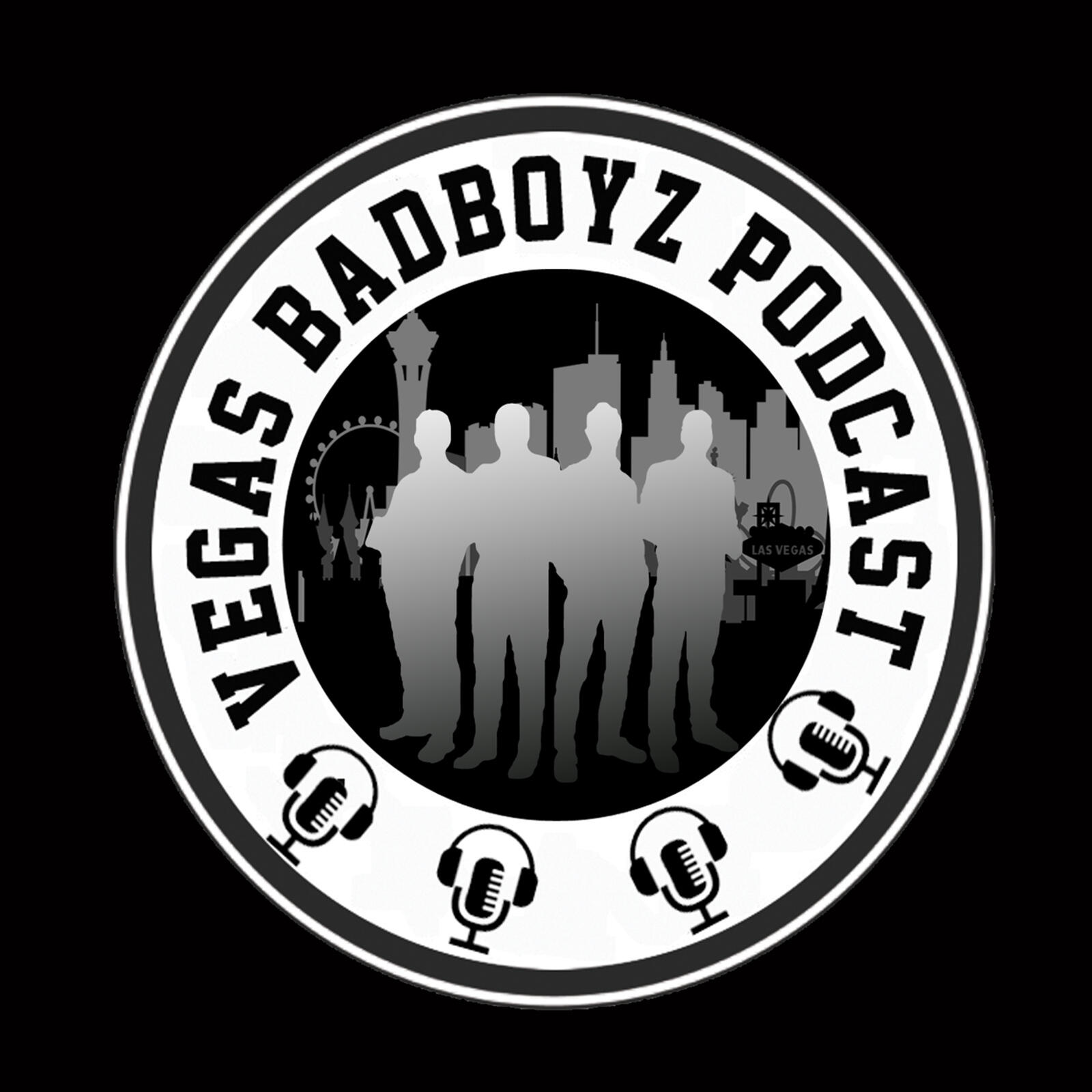 Episode543-The DeFalco Files (Episode 107)
This week on "The DeFalco Files" Joe talks the 'Full Tilt Weekend Collective" taking place Memorial Day (AEW) weekend. He gives us information on matches, dates, times, and everything that is in place so far for that weekends shows with Black Label Pro, Pro Wrestling Revolver, and GCW. 
Joe talks about the upcoming 'Future Shock' this Saturday 5/7 at 7pm. Hear about the announced matches and talent that will be on the show.
Joe also talks Cutthroat Cody's upcoming seminar on 5/7 at 2:30pm, what FSW talent is ready for the National stage, and his thoughts on the NFL draft that happened recently in Vegas.
All this and more!
Remember the Truth is Here" every week on "The DeFalco Files". 
And please subscribe, download, listen, review, and share all of the shows from the Vegas Badboyz of Podcasting!
Visit vegasbadboyz.com