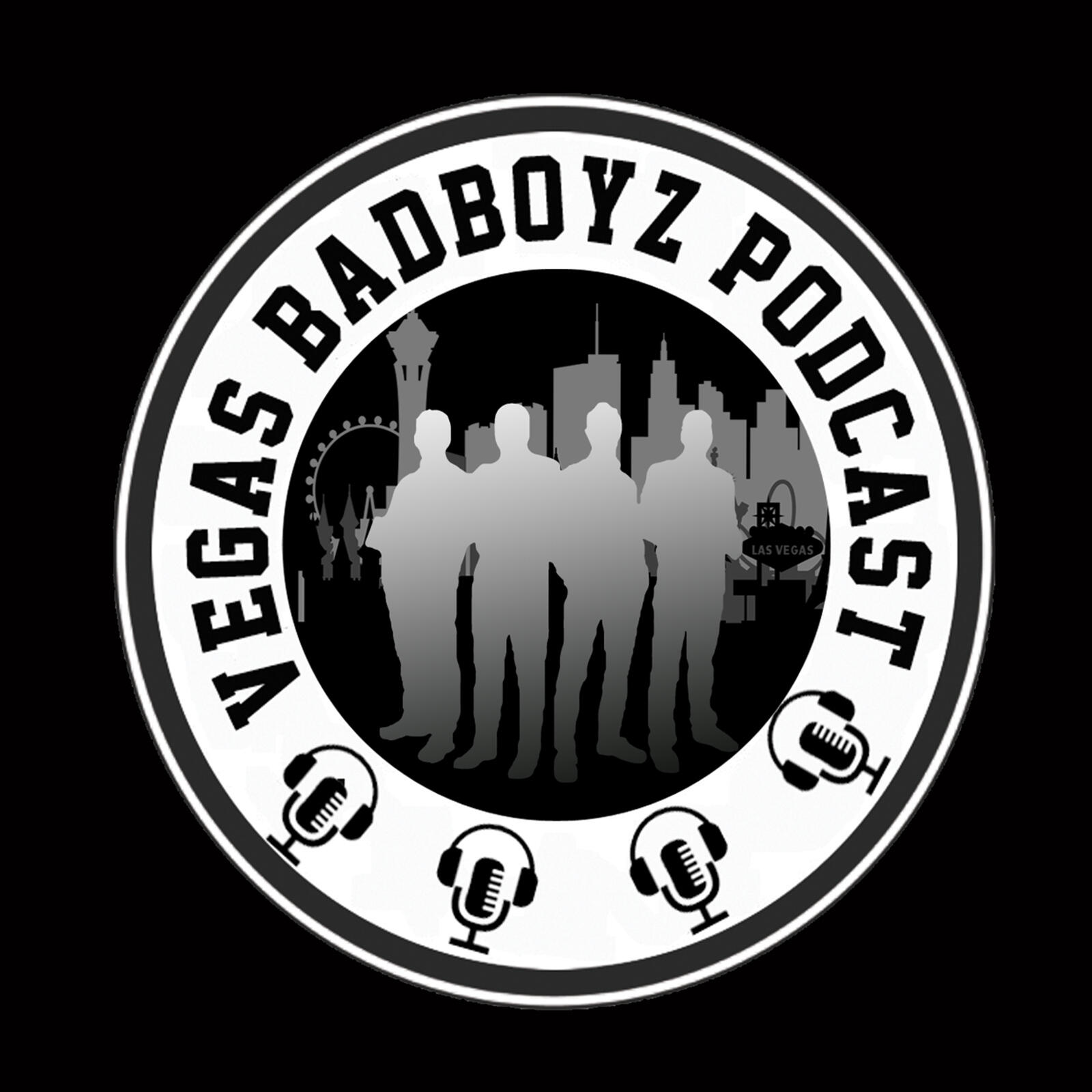 Episode540-The DeFalco Files (Episode 106)
This week on "The DeFalco Files" Joe talks the return this past weekend of Bateman to FSW at 'Ground Zero'. Joe gives his thoughts on Cut Throat Cody's performance against Bateman.
He also gets into the main event between Jai Vidal and Eli Everfly, could there be another meeting down the line?
He then gives an update about the 'Full Tilt Weekend Collective" taking place Memorial Day (AEW) weekend. 
When Joe lists the names that will be participating in the multiple shows you will hear how highly anticipated this weekend will be. Joining FSW that weekend will be Black Label Pro, Pro Wrestling Revolver, and GCW. 
Also Joe talks about the upcoming 'Future Shock' on May 7th, wrestlers over the age of 35 being in the best shape of their lives, and how Twitter being sold could potentially effect wrestlers.
All this and more!
Remember the Truth is Here" every week on "The DeFalco Files". 
And please subscribe, download, listen, review, and share all of the shows from the Vegas Badboyz of Podcasting!
Visit vegasbadboyz.com