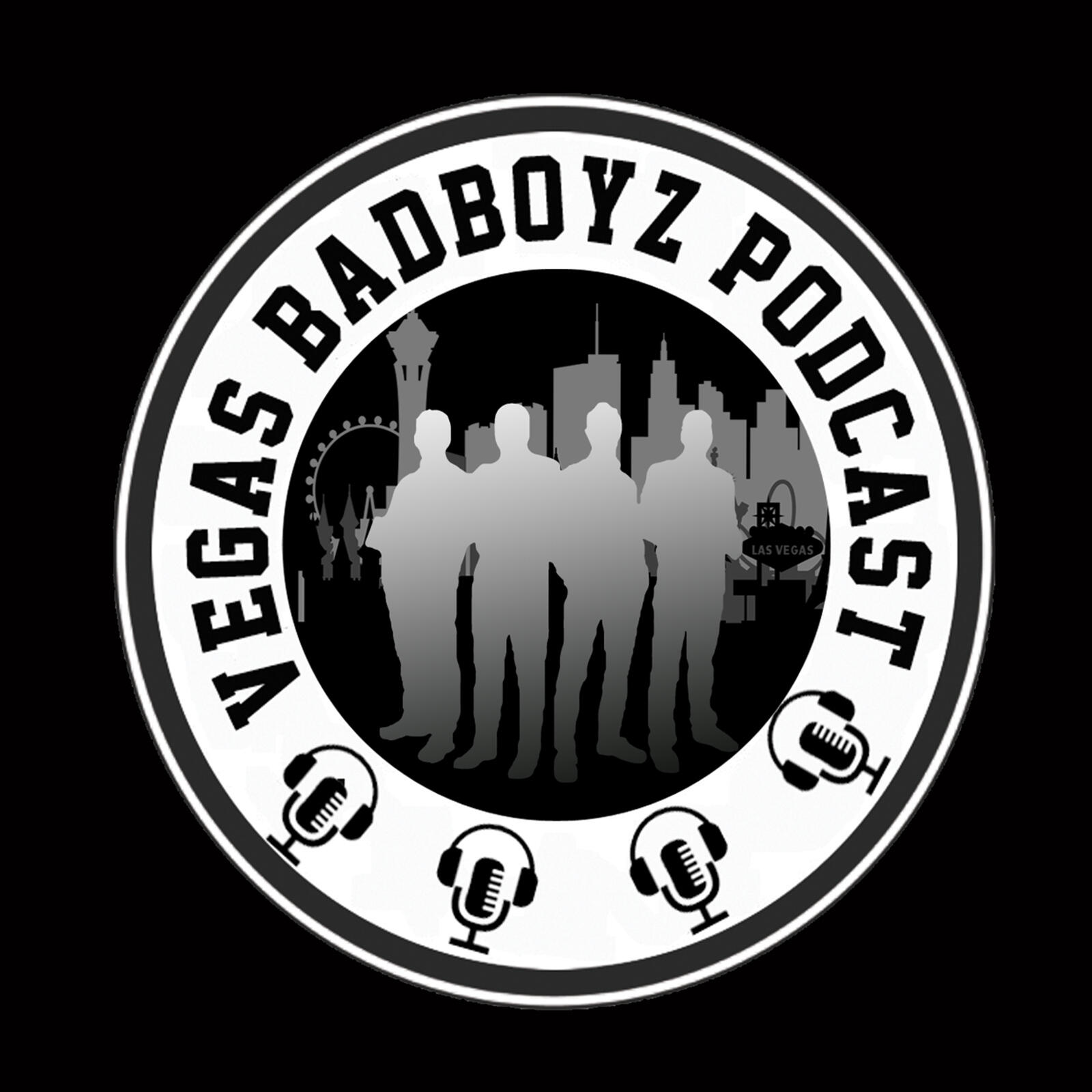 Episode537-The DeFalco Files (Episode 105)
This week on "The DeFalco Files" Joe talks the return of Bateman to FSW at 'Ground Zero' on 4/23 where he'll take on Cut Throat Cody! He also gets into Jai Vidal vs Eli Everfly for the 'No Limits' Championship. And the rest of this great card.
He then gives an update about the 'Full Tilt Weekend Collective" taking place Memorial Day (AEW) weekend. 
He reveals some of the talent involved in the just announced'Luck of the Draw' show taking place on Thursday 5/26 at the FSW arena. Joining FSW that weekend will be Black Label Pro, Pro Wrestling Revolver, and GCW. 
Also Joe talks about how he tries to keep running times under 3 hours and what have been some of Joe's favorite wrestling characters over the years?
All this and more!
Remember the Truth is Here" every week on "The DeFalco Files". 
And please subscribe, download, listen, review, and share all of the shows from the Vegas Badboyz of Podcasting!
Visit vegasbadboyz.com