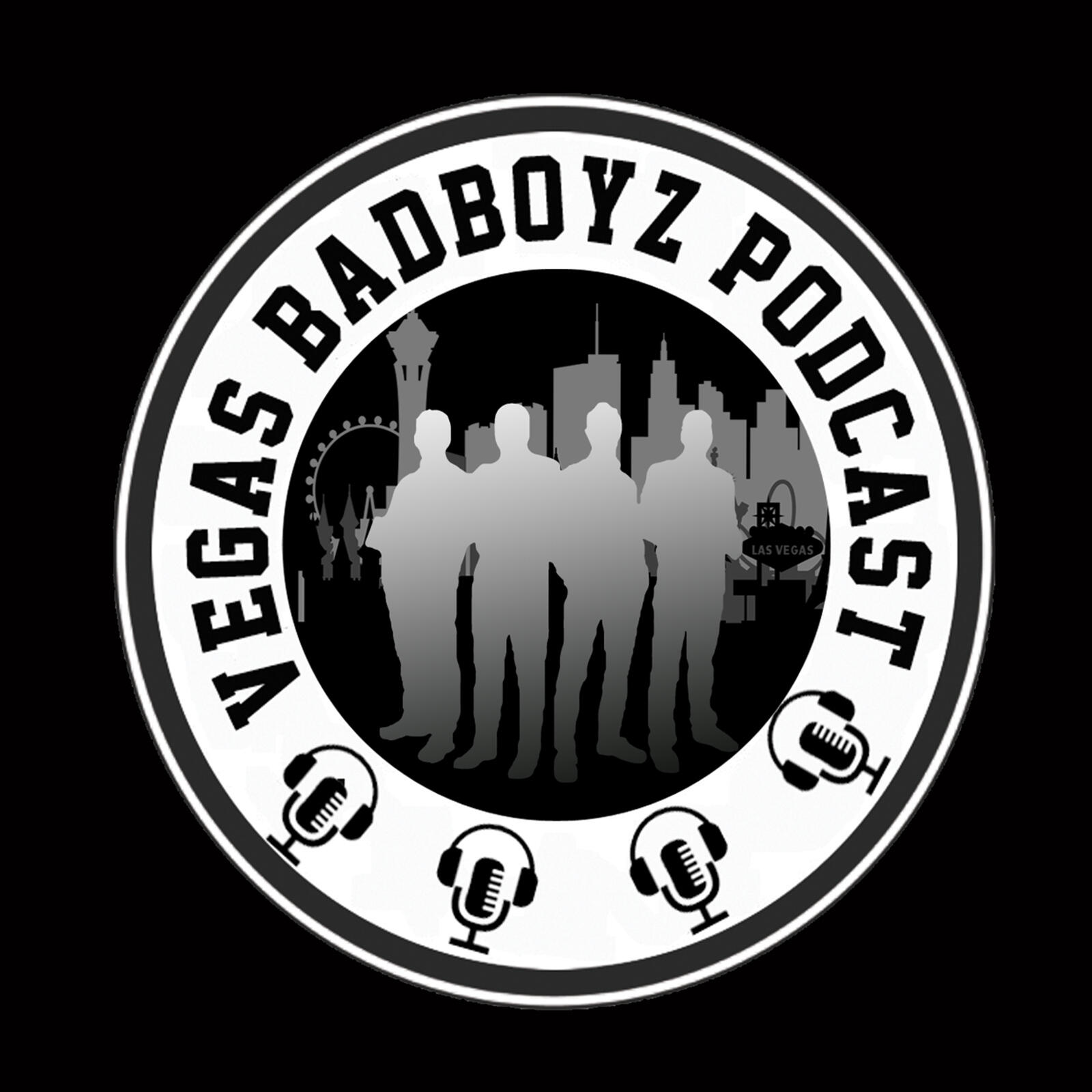 Episode534-Xenia (Matt Michael's "People I Don't Hate")
On this episode of "Matt Michaels People I Don't Hate" Matt and Simon Street welcome the wonderful wrestling journalist Xenia of "Xenia Did That".
They talk about Xenia growing up in Moscow and getting her degree in journalism. 
How wrestling became a passion of hers. Being a woman journalist and finding her voice in an industry dominated by men. Her favorite interview.
And why her interviews are different then others in the field.
It's a fascinating look into a talented interviewer and after you listen we encourage you to check out her social media and YouTube channel.
Please remember to Like, Share, and Subscribe on your favorite podcast app.