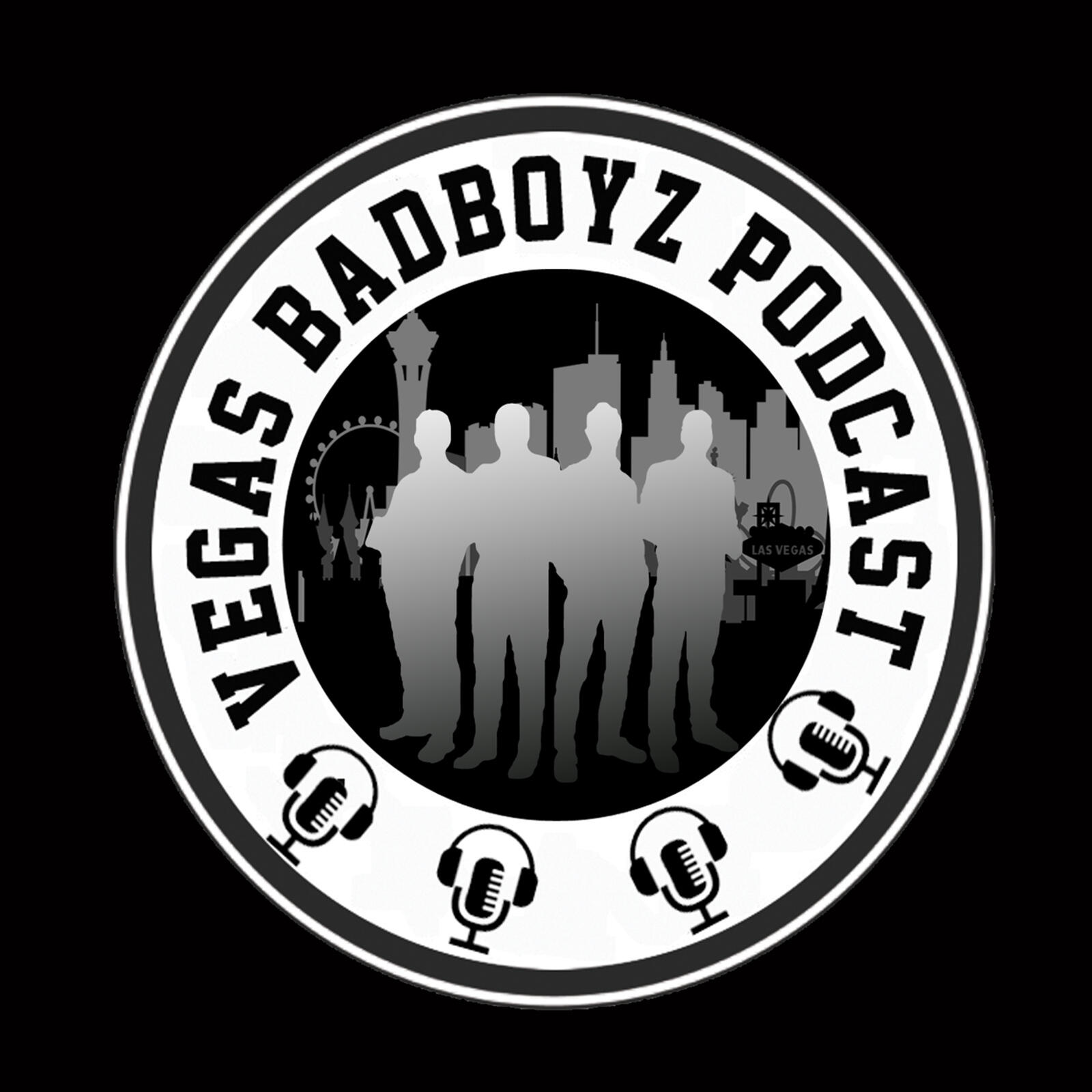 Episode526-The DeFalco Files (Episode 102)
This week on "The DeFalco Files" Joe talks about the 'Full Tilt Weekend Collective" taking place Memorial Day (AEW) weekend. Joining FSW will be Black Label Pro, Pro Wrestling Revolver, and GCW. Joe lays out the schedule so far and what we can expect. He also talks about 'Day of Reckoning' where new tag team champions 'TBD' were crowned. Plus is Joe looking forward to WrestleMania and was Will Smith's 'Slap Heard Round The World' a work? All this and more!
Remember the Truth is Here" every week on "The DeFalco Files". 
And please subscribe, download, listen, review, and share all of the shows from the Vegas Badboyz of Podcasting!
Visit vegasbadboyz.com