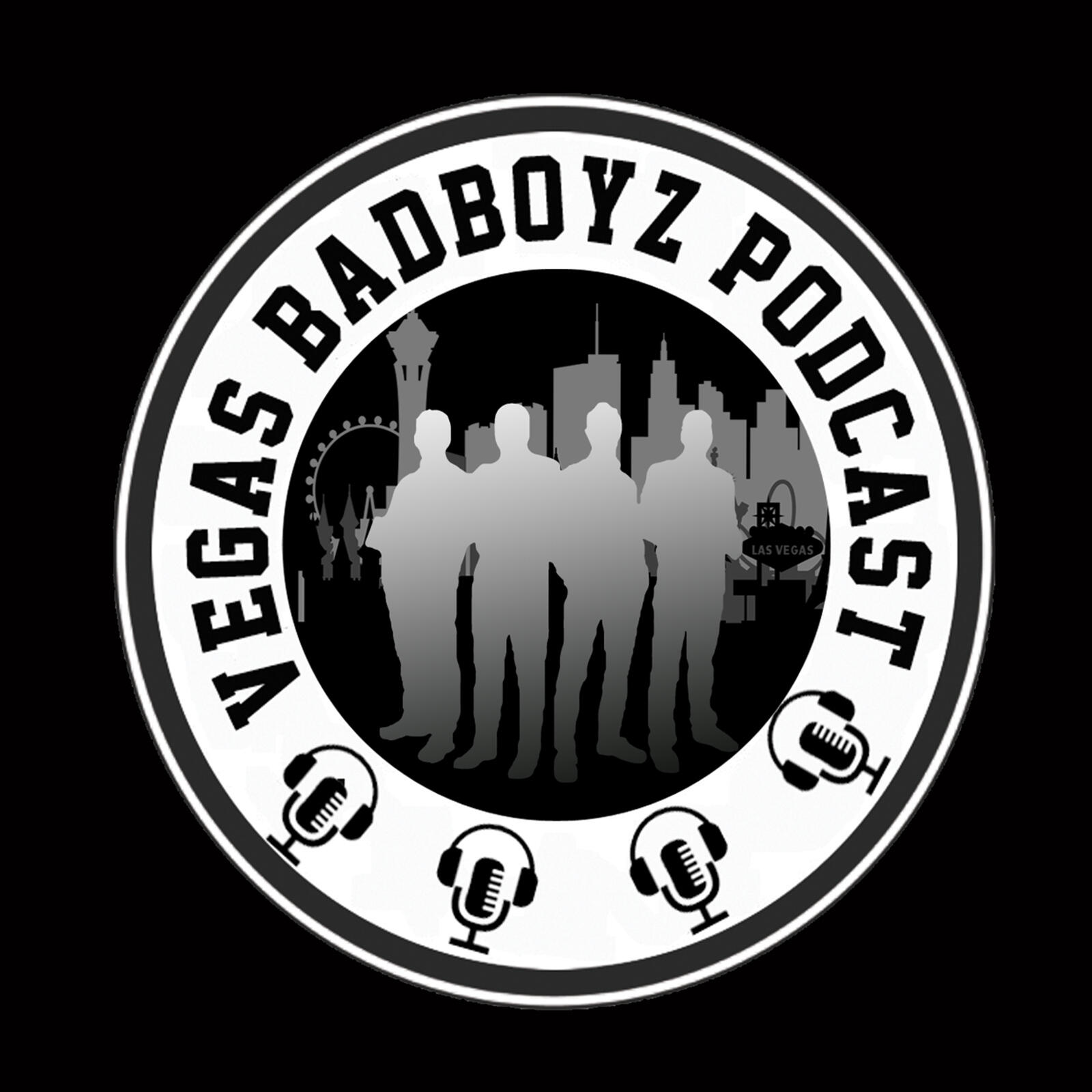 Episode523-The DeFalco Files (Episode 101)
This week on "The DeFalco Files" Joe talks about the huge events announced for Memorial Day (AEW) weekend. What companies are running shows with FSW, will there be a fan fest, and how many shows will be run over the four days. Joe also talks about the 'High Octane' card for 3/27 and what fans can expect going in. Plus what does Joe think about some of the MLB rules that are in place for this season.
Remember the Truth is Here" every week on "The DeFalco Files". 
And please subscribe, download, listen, review, and share all of the shows from the Vegas Badboyz of Podcasting!
Visit vegasbadboyz.com