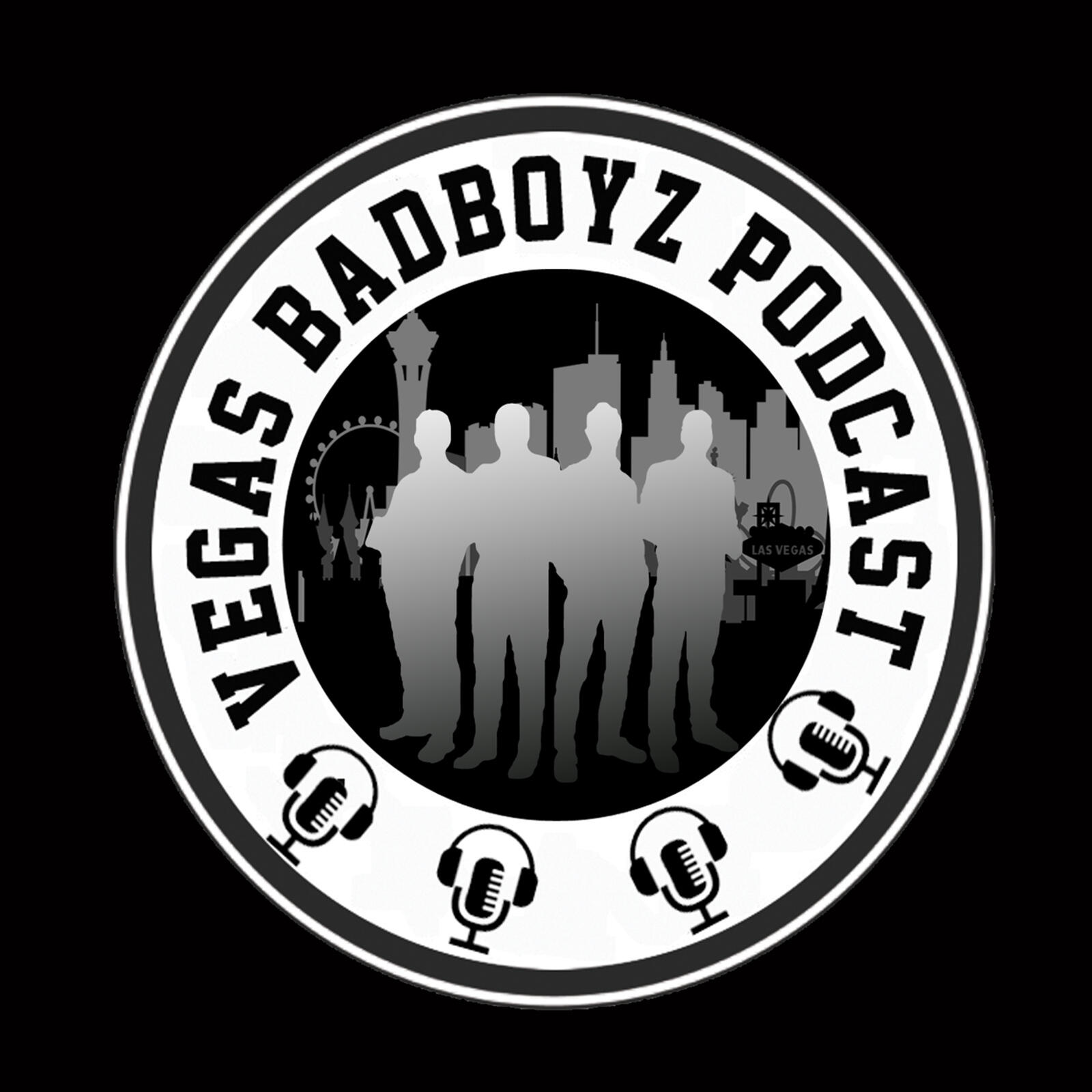 Episode517-The DeFalco Files (Episode 99)
This week on "The DeFalco Files" Joe talks about 'Future Shock' that took place this past Saturday. Hear his thoughts on some of the young talent FSW has and new names that have been coming in from around the country.
Joe also talks Remy Marcel vs Gregory Sharpe, how Shogun and Hero have become a top tag team, the future of the vacated Women's Championship, AEW buying ROH, and much more!
Remember the Truth is Here" every week on "The DeFalco Files". 
And please subscribe, download, listen, review, and share all of the shows from the Vegas Badboyz of Podcasting!
Visit vegasbadboyz.com