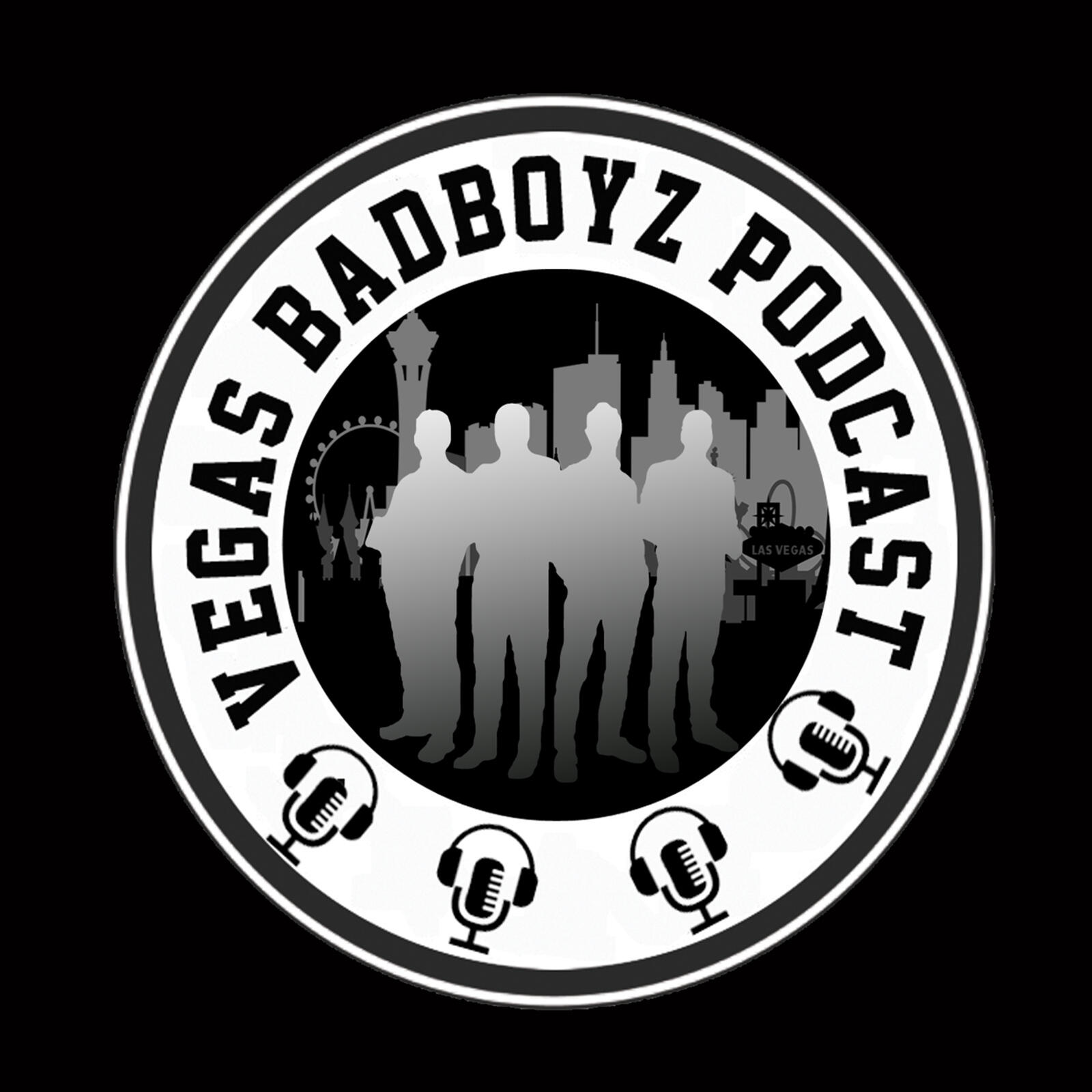 Episode505-The DeFalco Files (Episode 96)
This week on "The DeFalco Files" Joe talks about tonight's "High Octane" available on the FSW Network for only  $6.99 a month.
He talks about how running the school creates opportunities and some headaches. The advantages of having bigger named talent come in to work younger talent and how the likes of Matt Vandagriff, Damian Drake, and Jai Vidal are growing from this type of experience.
Will FSW be in Dallas for Wrestlemania and will the relationship with GCW might lead to a NYC collaboration this year?
This episode covers so much you might need to listen twice!
And remember the Truth is Here" every week on "The DeFalco Files". 
And please subscribe, download, listen, review, and share all of the shows from the Vegas Badboyz of Podcasting!
Visit vegasbadboyz.com