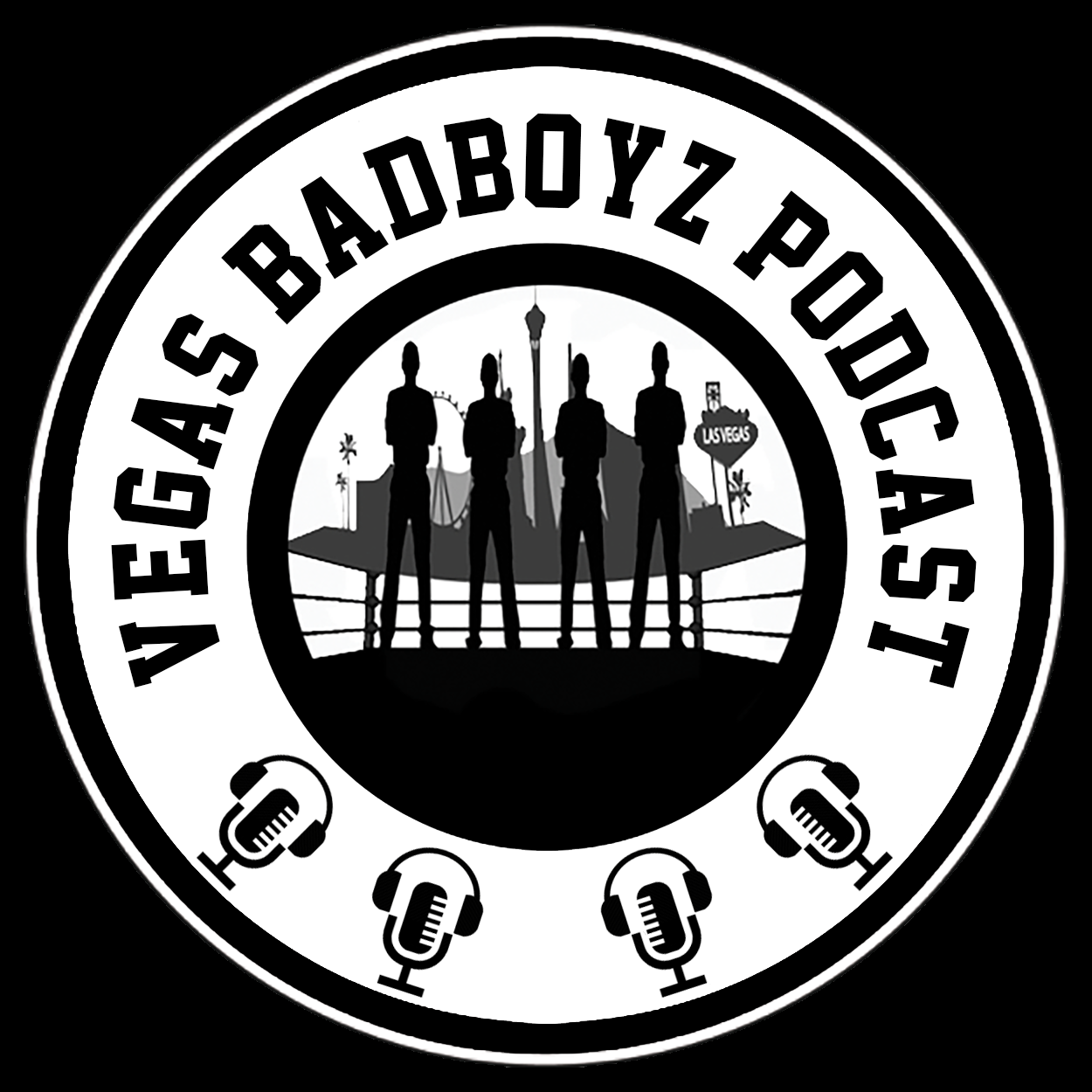 Episode476-The DeFalco Files (Episode 89)
This week on "The DeFalco Files" Joe is back!
Joe is talking about the New Year's Eve show which will feature a main event of Damian Drake and Matt Vandagriff in a one hour iron man match. Hear how this match came about and what influence did Sinn Bohdi have on making this match happen.
Joe also talks about the huge 'No Limits' Championship match between the champ Chris Bey and the number one contender Jai Vidal. And the announcement of one half of the tag champs Juicy Finau vs Funnybone.
Joe shares some information about the upcoming 'Year End Awards' and how you the fans can vote for your favorite wrestlers and moments of 2021.
Plus you'll hear Joe's ideas for the coming year that includes TJP, Brandon Gatson, Ice Williams, Remy Marcel, Killer Kross, Gregory Sharpe, DeathProof, and much more!
Remember "The Truth is Here" every week on "The DeFalco Files". 
And please subscribe, download, listen, review, and share all of the shows from the Vegas Badboyz of Podcasting!
Visit vegasbadboyz.com