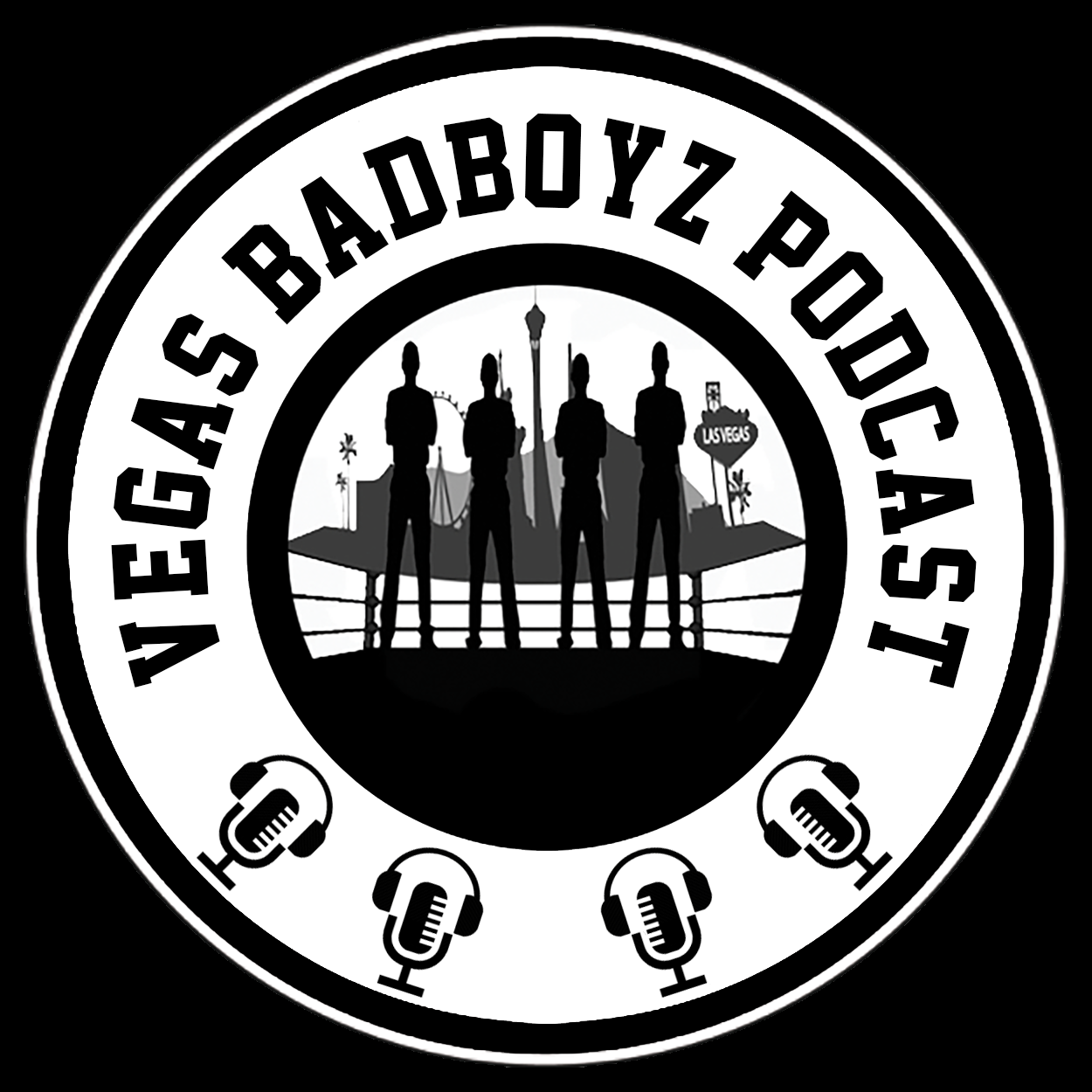 Episode474-The DeFalco Files (Episode 10/88)
This week on "The DeFalco Files" Joe is still in New York.
We thought this would be a good time to present one of our most listened to episodes with Impact Wrestling and Bullet Club's own 'Ultimate Finesser' Chris Bey.
Chris and Joe trace the steps of Chris's fast rising career. They talk about some of the great matches Chris has had in FSW, they talk about Chris Strong, and a surprise run in by a former 'No Limits' Champion.
Learn more about one of wrestling's fastest rising stars!
Remember to like, subscribe, listen, review, and share the Vegas Badboyz of Podcasting.