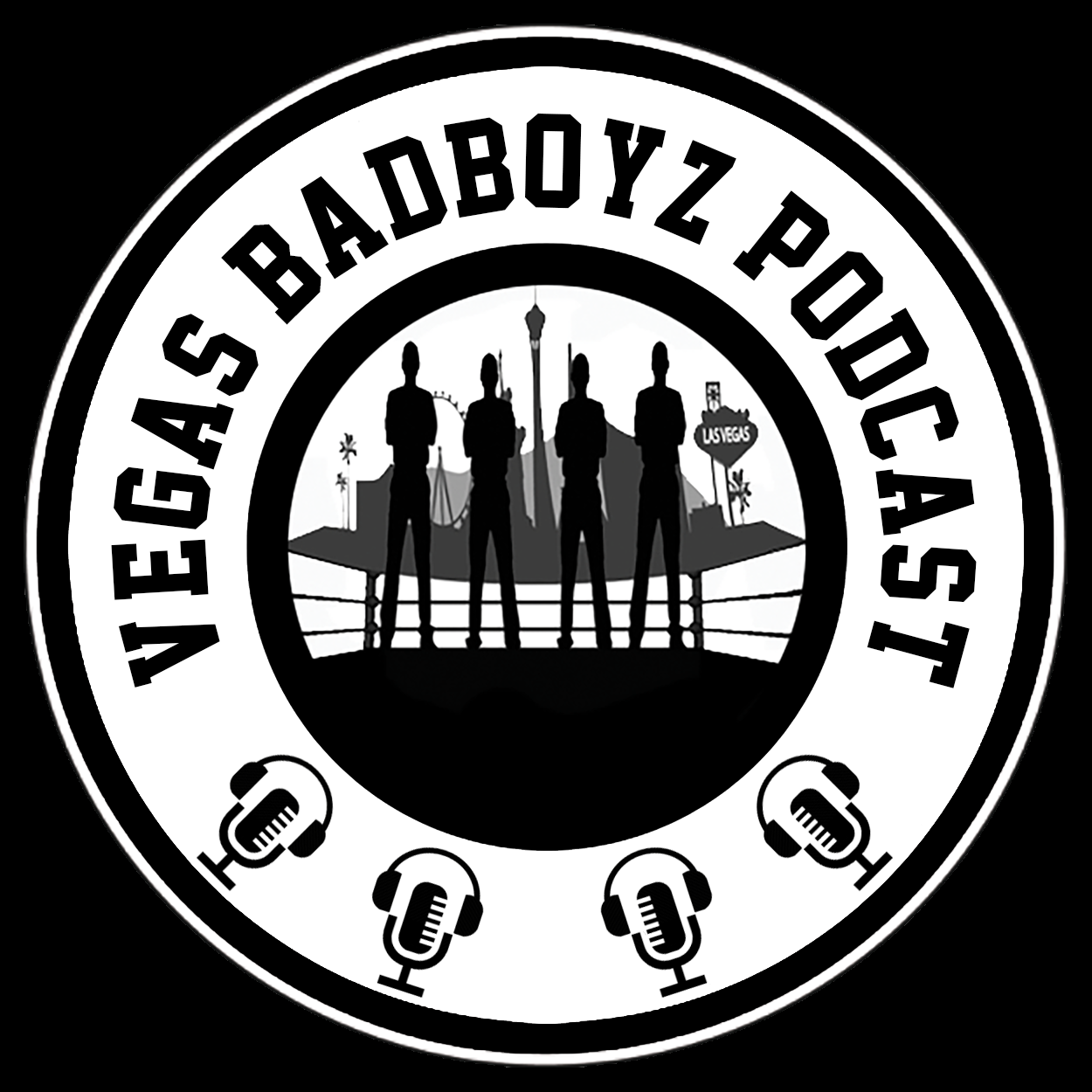 Episode467-3 Count
On this episode of 3 Count, 
The Rock has some interesting names in his mount rushmore of WWE. We go over the list and see who we agree with and who we would remove. 
On count 2, 
AEW star says All Elite Wrestling will never hire Top Dolla.  We take a look to see is there any truth to this rumor, or would Tony Kahn hire him in a heartbeat. 
On Count 3,
Two WWE stars may be leaving the company this week.  Other big name contracts are ending this month and next.  We take a look to see if thats the best action for all talent, or should they stay with the company.
Also don't forget to download our latest App available on iOS and Android.  Lastly, don't forget to SUBSCRIBE . DOWNLOAD . REVIEW . SHARE!
Follow Vegas BadBoyz
👇🏼
Vegas BadBoyz Merchandise: