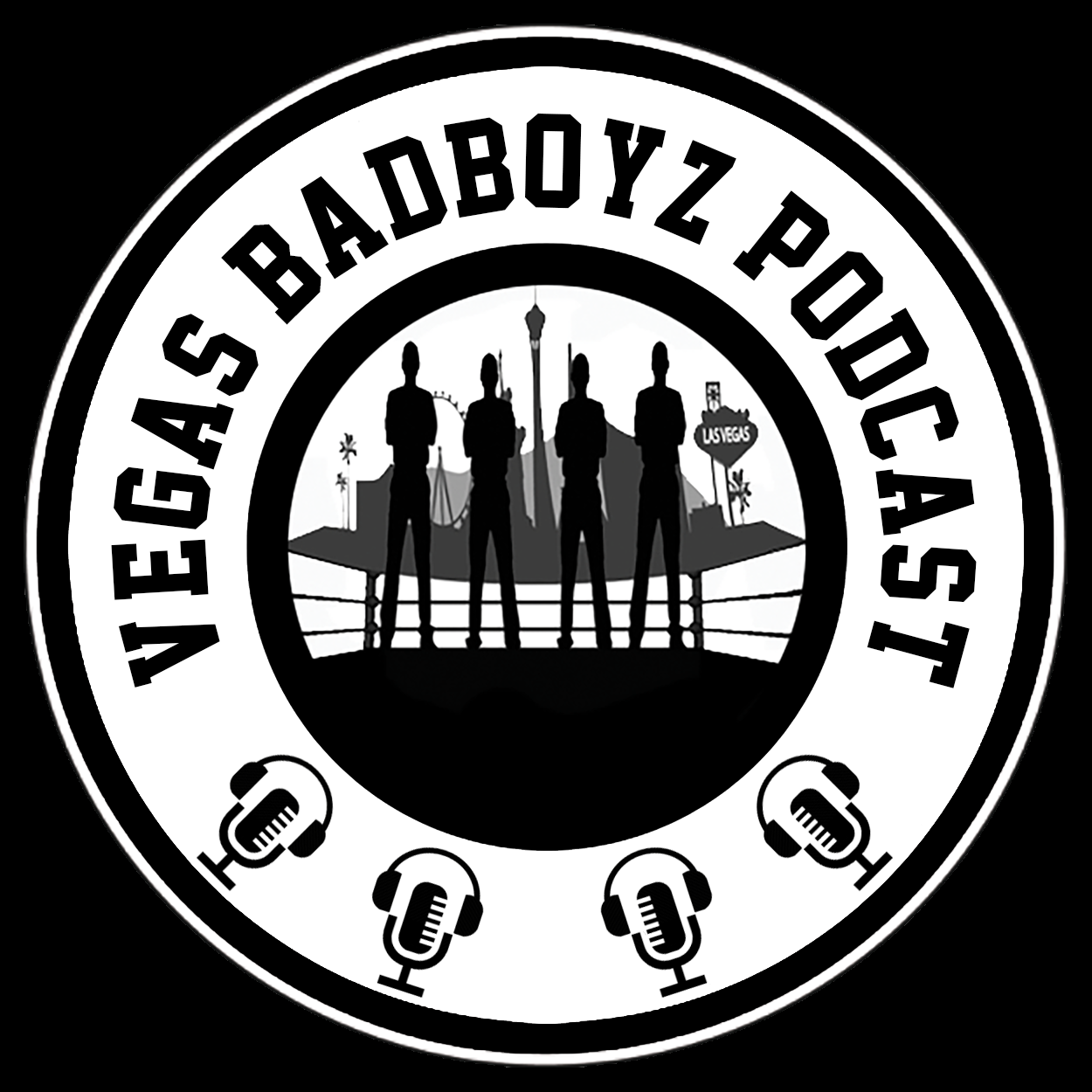 Episode461-Damian Drake (Part 3) [Matt Michael's "People I Don't Hate"]
On this episode of "Matt Michaels' People I Don't Hate" It's Part Two of our exclusive sit down with Damian Drake.
Before Damian Drake takes on Matt Vandagriff in a "Weapons Steel Cage Match" at FSW 'No Escape' on Saturday November 27th. Damian tells the story of a friendship that was as close as brothers, and how it end in one swift moment of betrayal.
In the conclusion of our series Damian tells of how he supported Matt while he was rehabbing his shoulder injury, how the 'Unguided' were ready to win back their vacated Tag Team titles, and how Matt's shocking betrayal still leaves Damian wondering "why did Matt do it?"
It all leads up to what will be one of the most dangerous and unforgiving matches in FSW history.
Please remember to support us by subscribing, download,ing, listening, review,ing, and sharing all of the shows from the Vegas Badboyz of Podcasting.
Visit vegasbadboyz.com