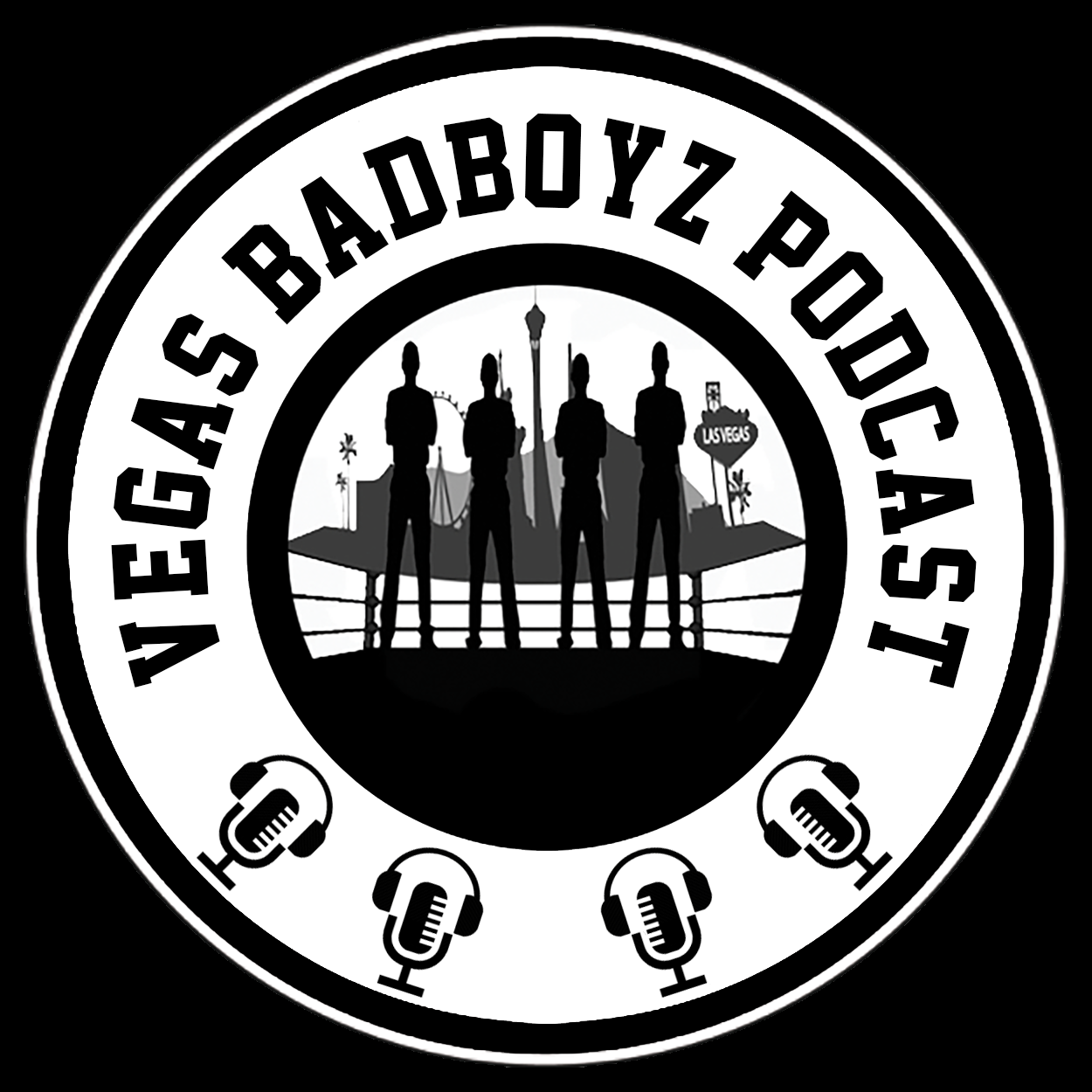 Episode458- Damian Drake (Part 1)
On this episode of "Matt Michaels' People I Don't Hate" It's Part One of our exclusive sit down with Damian Drake.
Before Damian Drake takes on Matt Vandagriff in a "Weapons Steel Cage Match" at FSW 'No Escape' on Saturday November 27th. Damian tells the story of a friendship that was as close as brothers, and how it end in one swift moment of betrayal.
In Part One Damian tells of how they met, what brought them so close together, and how being paired together by Konnan in Triple A cemented their brotherhood.
And stay tuned for Part two tomorrow. Only on the Vegas Badboyz of Podcasting.
Please remember to support us by subscribing, download,ing, listening, review,ing, and sharing all of the shows from the Vegas Badboyz of Podcasting.