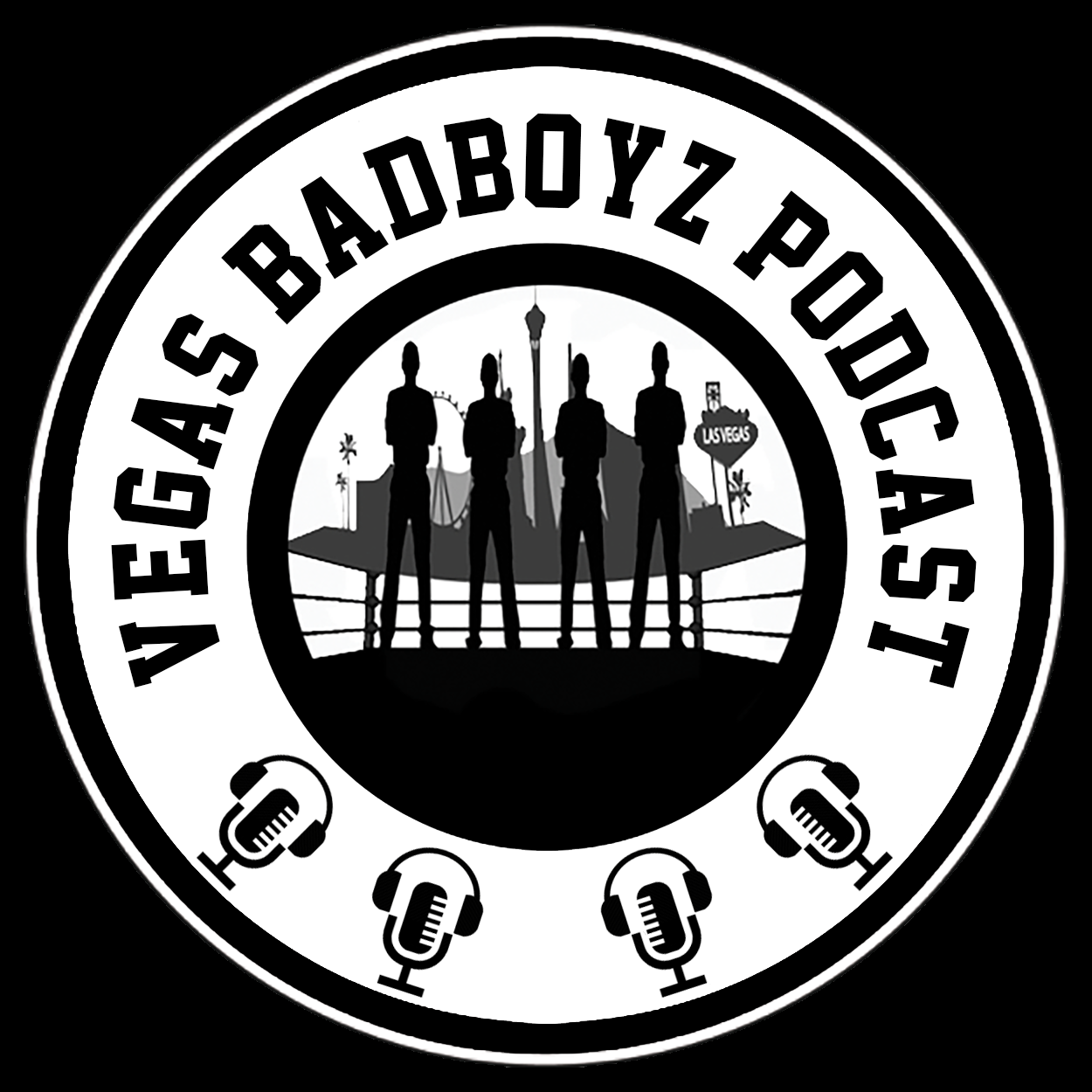 Episode457-3 Count
On this episode of 3 Count, 
Matt Michaels and DJ IMPACT was missing a few members of Vegas Bad Boyz and decided not to do 3 Count in its usual form, but rather discuss the talent releases by WWE since early 2020 till nearly the end of 2021.  Take a listen and see where your thoughts align on this remix episode of 3 Count.
Also don't forget to download our latest App available on iOS and Android.  Lastly, don't forget to SUBSCRIBE . DOWNLOAD . REVIEW . SHARE!
Follow Vegas BadBoyz
👇🏼
Vegas BadBoyz Merchandise: