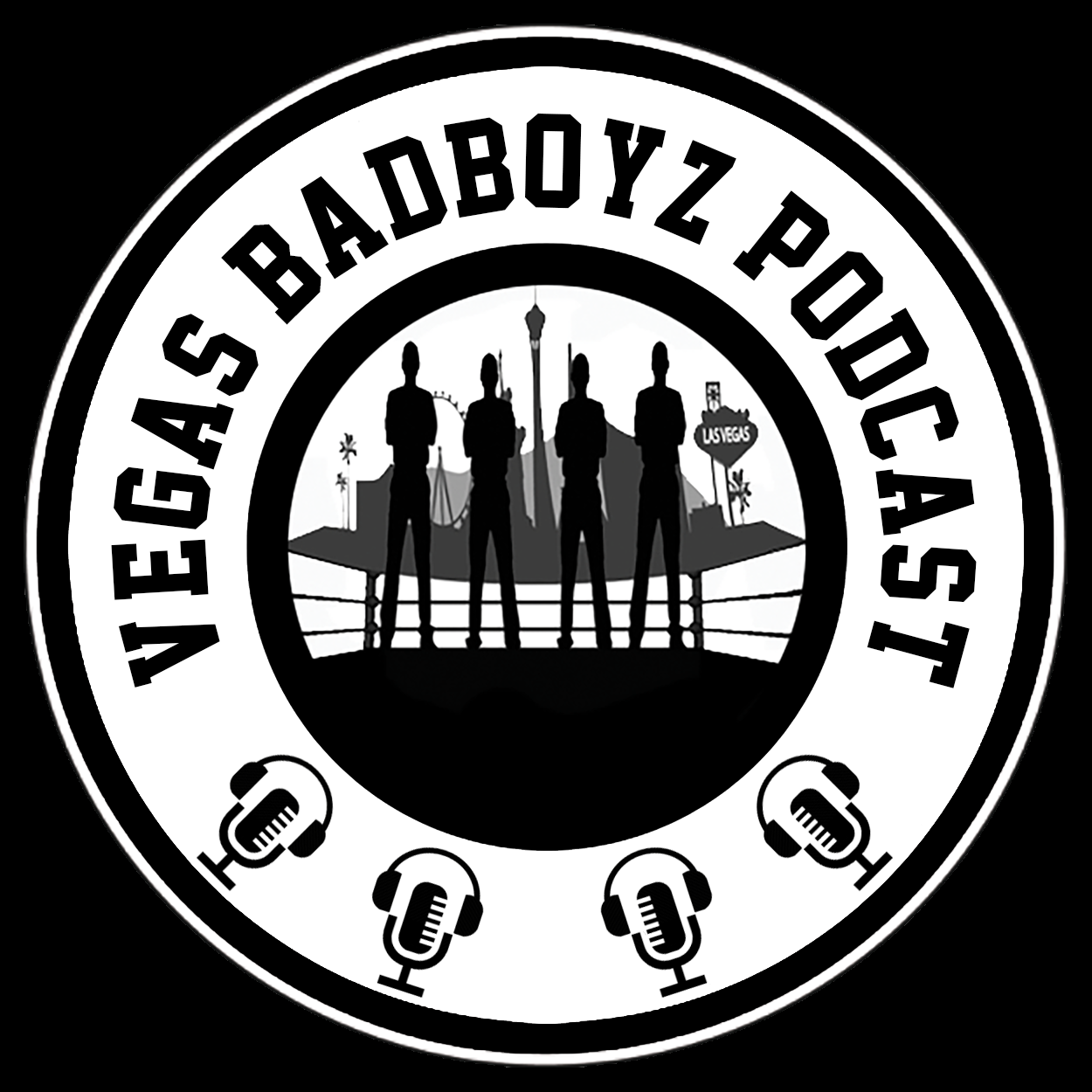 Episode446-The Best Of The DeFalco Files (Episode 81) [Zoey Starks & Solo Sikoa]
DeFalco Files Episode 81 The Best of Solo Sikoa & Zoey Stark Blurb for 11/3
This week on 'The DeFalco Files' it's "The Best Of Solo Sikoa & Zoey Stark".
Before they were NXT superstars they were Sefa Fatu and Lacey Ryan in FSW.
Take a listen to these highlights from when each future star of wrestling joined Joe to talk about their lives, careers, and experiences with FSW.
And remember to please subscribe, download, listen, review, and share all of the shows from the Vegas Badboyz of Podcasting.
Visit vegasbadboyz.com