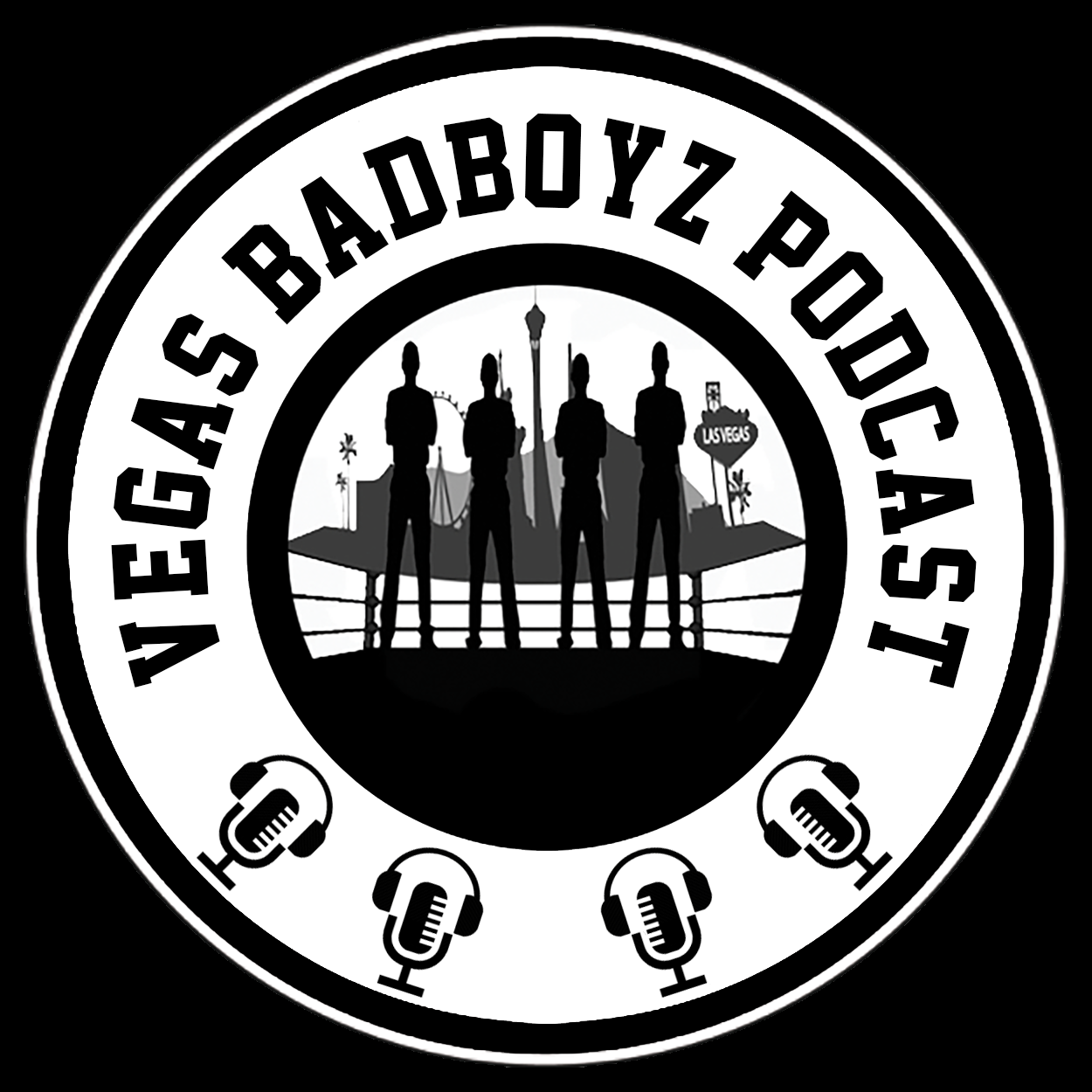 Episode443-The DeFalco Files Special Edition (Episode 80)
On this Special Edition of the DeFalco Files, Host DJ IMPACT, talks with the Host of the DeFalco Files, Matt Michaels.  They take a listen of clips from earlier episodes and Matt Michael's give his thoughts on how he felt as he was having these conversations with Joe.  This is a rare occurrence because most of the time Matt Michael's is listening the stories of Joe DeFalco and featured guest instead giving a lot of commentary.
If you never heard the DeFalco, this Special Edition may make want to listen to all the past and upcoming releases.  At the very end of this Special Edition, a heartfelt tribute is dedicated to Joe DeFalco and his Family during their time of loss.
There is so much more to hear and you can only get it right here on "The DeFalco Files".
And please subscribe, download, listen, review, and share all of the shows from the Vegas Badboyz of Podcasting.
Visit vegasbadboyz.com