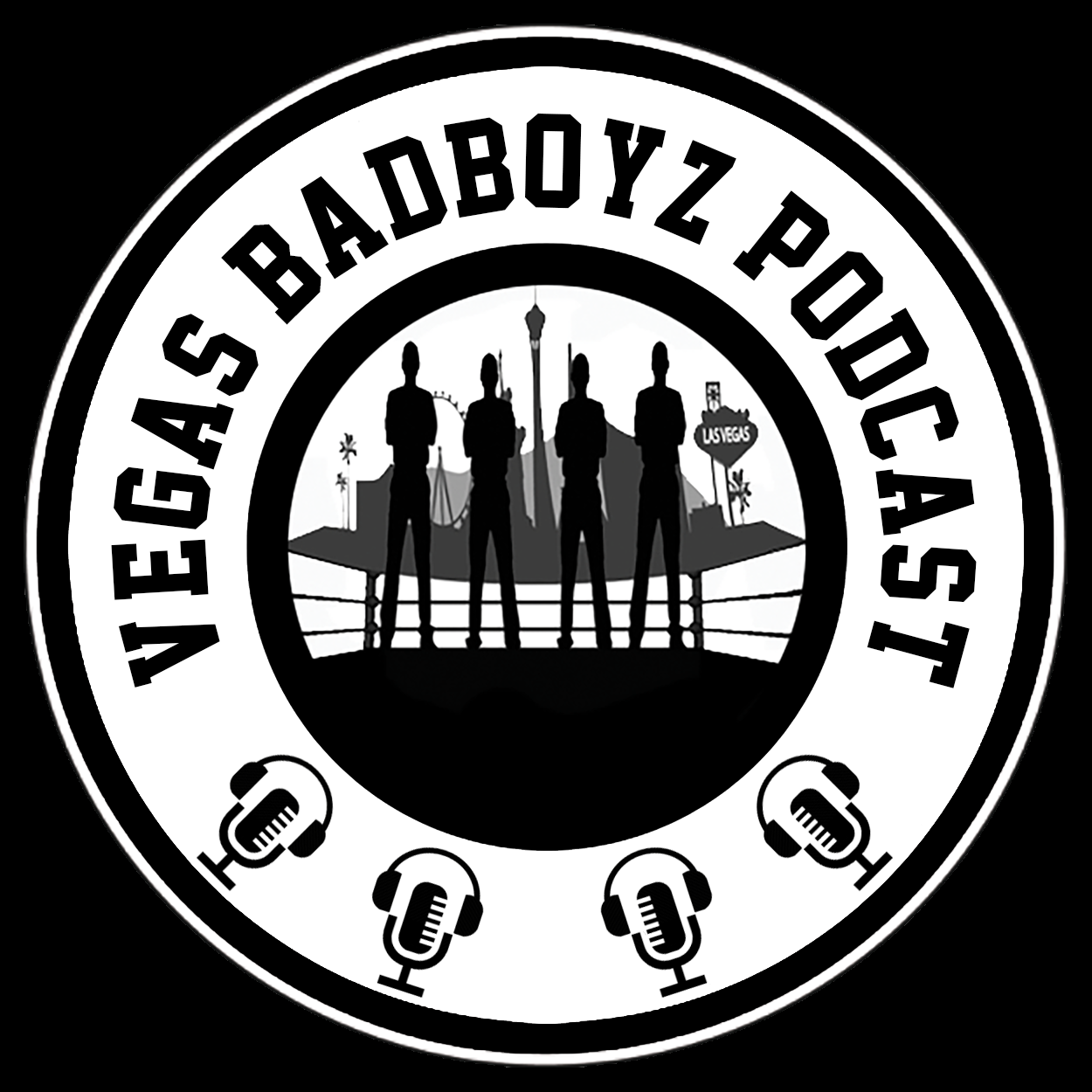 Episode435-Ricky Tenacious (Matt Michael's "People I Don't Hate"
On this episode of "Matt Michaels' People I Don't Hate" Matt welcomes 'The Songbird of Wrestling' Ricky Tenaciuos.
Ricky is here to let us know about the upcoming Big Valley Wrestling (BVW) event 'OUTrageous'.
It's a fundraiser for the LGBTQ Center of Southern Nevada taking place on Saturday October 16th doors at 5:30pm.
Catch Da Shade, Fresco-Mattic, Jai Vidal, Papa Jace, Sandra Moone, Santanna Jackson, Funnybone, and many more in action.
Ricky tells us how he is going to best Tommy Purr in a 'Pumpkin Patch' match.
And any fans wearing a costume can enter the Halloween costume contest. Where you can win a top cash prize of $200!
Get all the information for this great cause right here on the Vegas Badboyz of Podcasting! 
And please remember to subscribe, download, listen, review, and share all of the shows from the Vegas Badboyz of Podcasting.
Visit vegasbadboyz.com