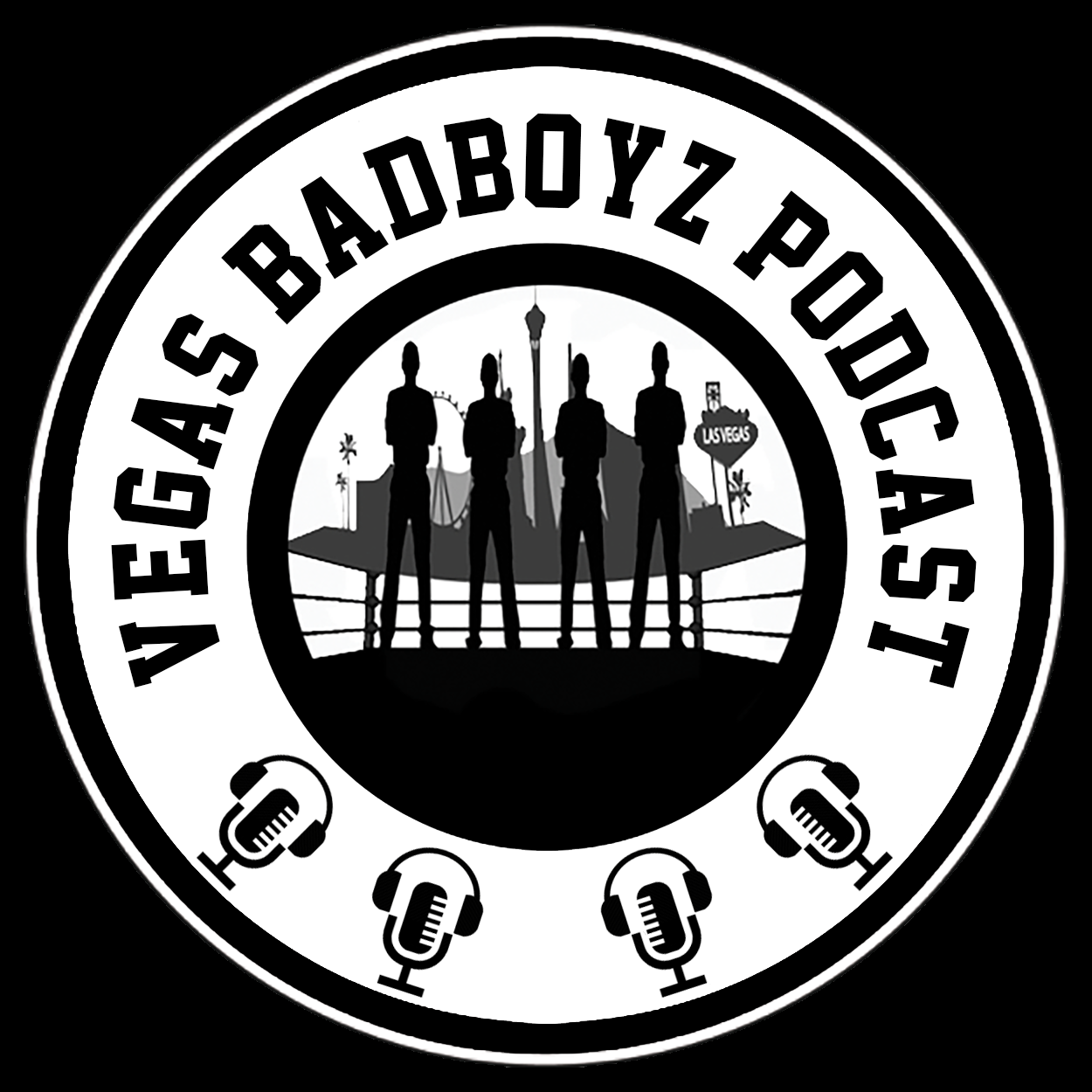 Episode431-The DeFalco Files (Episode 77)
This week on the "The DeFalco Files" Joe welcomes back 'Cutthroat' Cody Hancock.
Cody and Joe talk about how the match between Cody and Funnybone versus AJ Gray and Nick Gage at GCW vs FSW came about. And why that match was so important to Cody.
Cody gets into why he loves being a trainer and how proud he is of his students. And what student does he feel is most like himself.
Cody expresses how lucky he is to  have a tag team partner like Jacob Austin Young. And Joe talks about 'Death X Proof' becoming the tag champions. 
Joe and Cody hype up 'Death X Proof's' upcoming title defense at this Saturday's (October 8th) FSW 'High Octane' show against the returning former tag champs the 'Unguided' Matt Vandagriff and Damian Drake. Will the 'Unguided' be able to win back the titles the never lost?
There is so much more from Cody including an impromptu idea he has about the future of 'Death X Proof' and you can only get it right here on "The DeFalco Files".
And please subscribe, download, listen, review, and share all of the shows from the Vegas Badboyz of Podcasting.
Visit vegasbadboyz.com