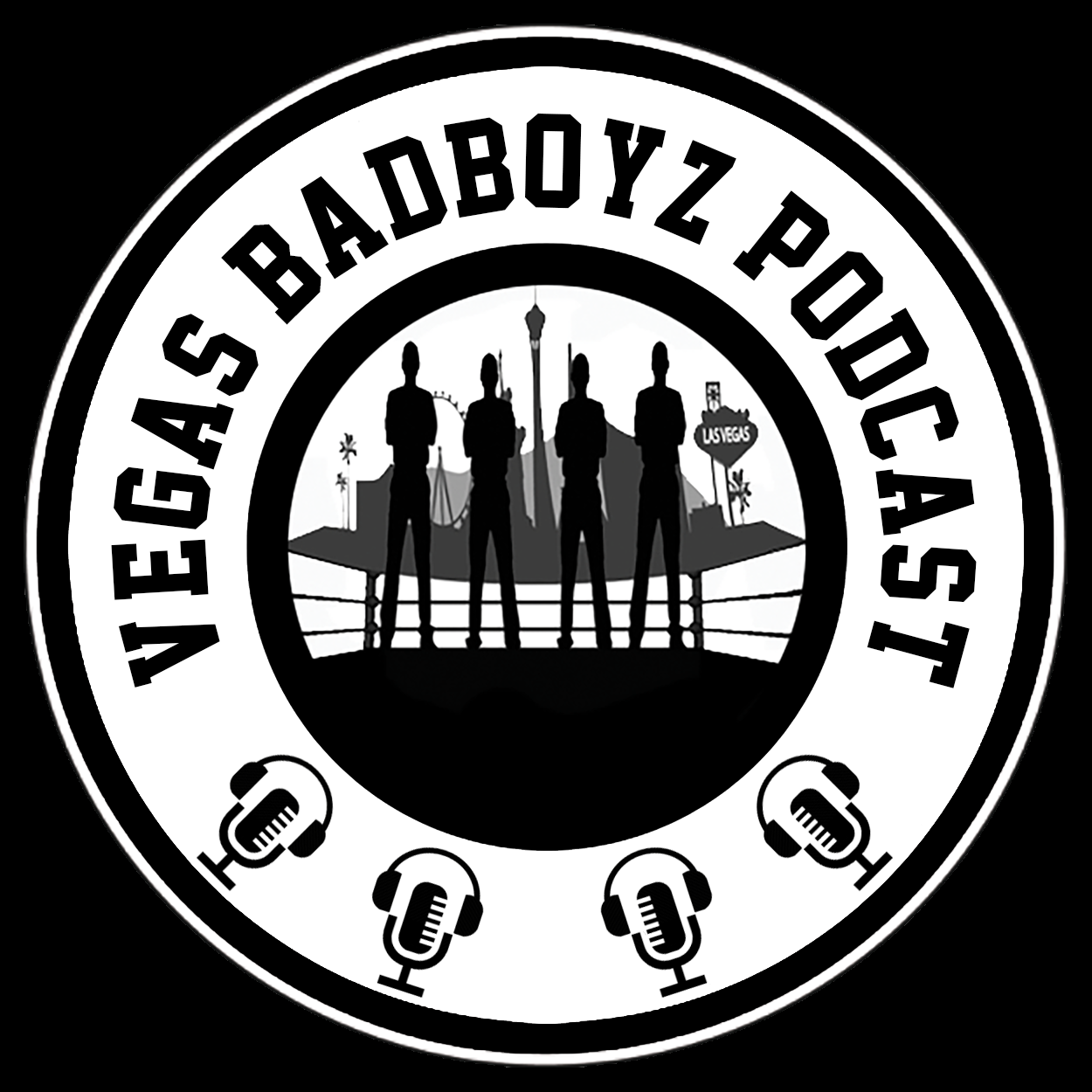 Episode411-3 Count
On this episode of 3 Count, 
Pro wrestling business is heating up to levels not seen in 20 years according the writer.  He ask how long will it last?  We give on our take on this topic.
On count 2, 
There are rumors of Impact Wrestling interested in Buddy Murphy, Braun Strowman, and Bray Wyatt. Apparently, Scott D' Amore has been teasing some of this information, but assuming this is true, how good would this be for Impact Wrestling?  We discuss our thoughts on the topic.
On Count 3 , 
Alistair Overeem says pro wrestling is 'lame' and 'bad acting' and claims Brock Lesnar UFC success was because of PEDs. We tackle his comments and it gets pretty brutal…lol!!!
Also don't forget to download our latest App available on iOS and Android.  Lastly, don't forget to SUBSCRIBE . DOWNLOAD . REVIEW . SHARE!
Follow Vegas BadBoyz
👇🏼
Vegas BadBoyz Merchandise: