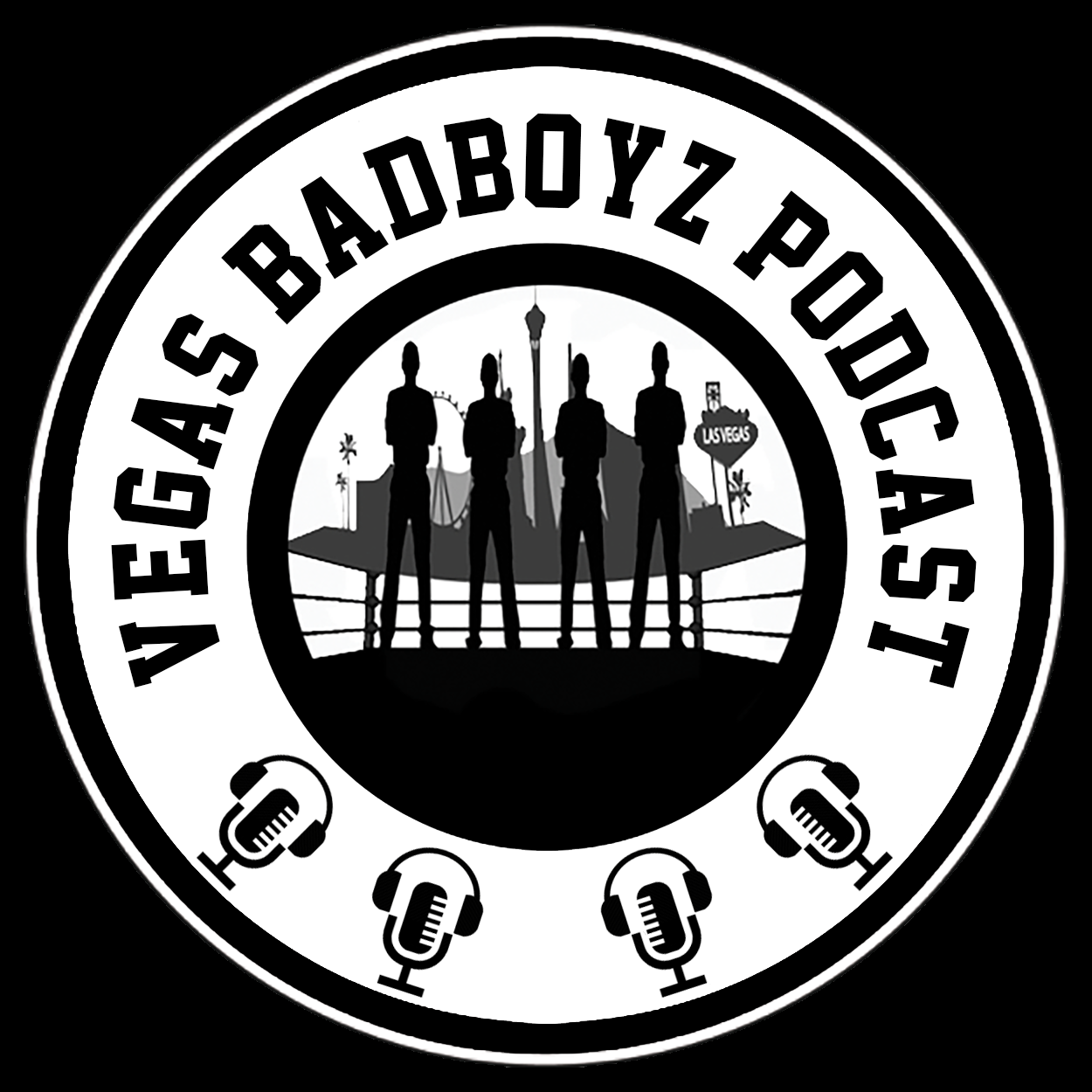 Episode391-Ashley D'Amboise (Matt Michael's "People I Don't Hate")
On this episode of "Matt Michaels' People I Don't Hate" Matt welcomes an up and coming wrestler that you might have seen on AEW programming the wonderfully talented Ashley D'Amboise.
Ashley might not be a name fans are familiar with yet but she will be.
They talk about Ashley's love of pro wrestling, being a professional dancer and competitive body builder.
Ashley talks be green in the wrestling business and how she is learning how to improve her work everyday. 
She lets us know about her experiences with AEW and how she's absolutely appreciating the opportunities presented by the company.
And Matt gets Ashley to explain the epic adventures she had as a kid with a magical tree!
She's an amazing person and you get to hear her story right here on the Vegas Badboyz of Podcasting! 
And please remember to subscribe, download, listen, review, and share all of the shows from the Vegas Badboyz of Podcasting.
Visit vegasbadboyz.com