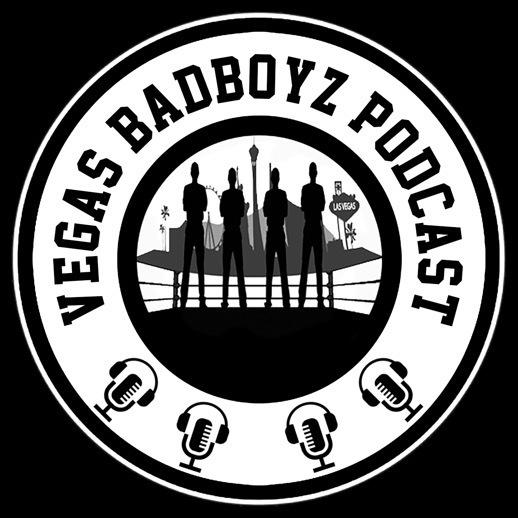 Episode389-3 Count
On this episode of 3 Count, 
Would AEW be elevated to a new level with the possible signing of CM Punk and Daniel Bryan?
On count 2, 
With Paul Heyman no longer on Talking Smack is this a blow for fans and the WWE talent?
On Count 3 , 
Kenny Omegas says he is open to a WWE-AEW working relationship and wants more women wrestling on AEW rampage. What the possibilities of any of these happening wants happening?
 
Also don't forget to download our latest App available on iOS and Android.  Lastly, don't forget to SUBSCRIBE . DOWNLOAD . REVIEW . SHARE!
Follow Vegas BadBoyz
👇🏼
Vegas BadBoyz Merchandise: