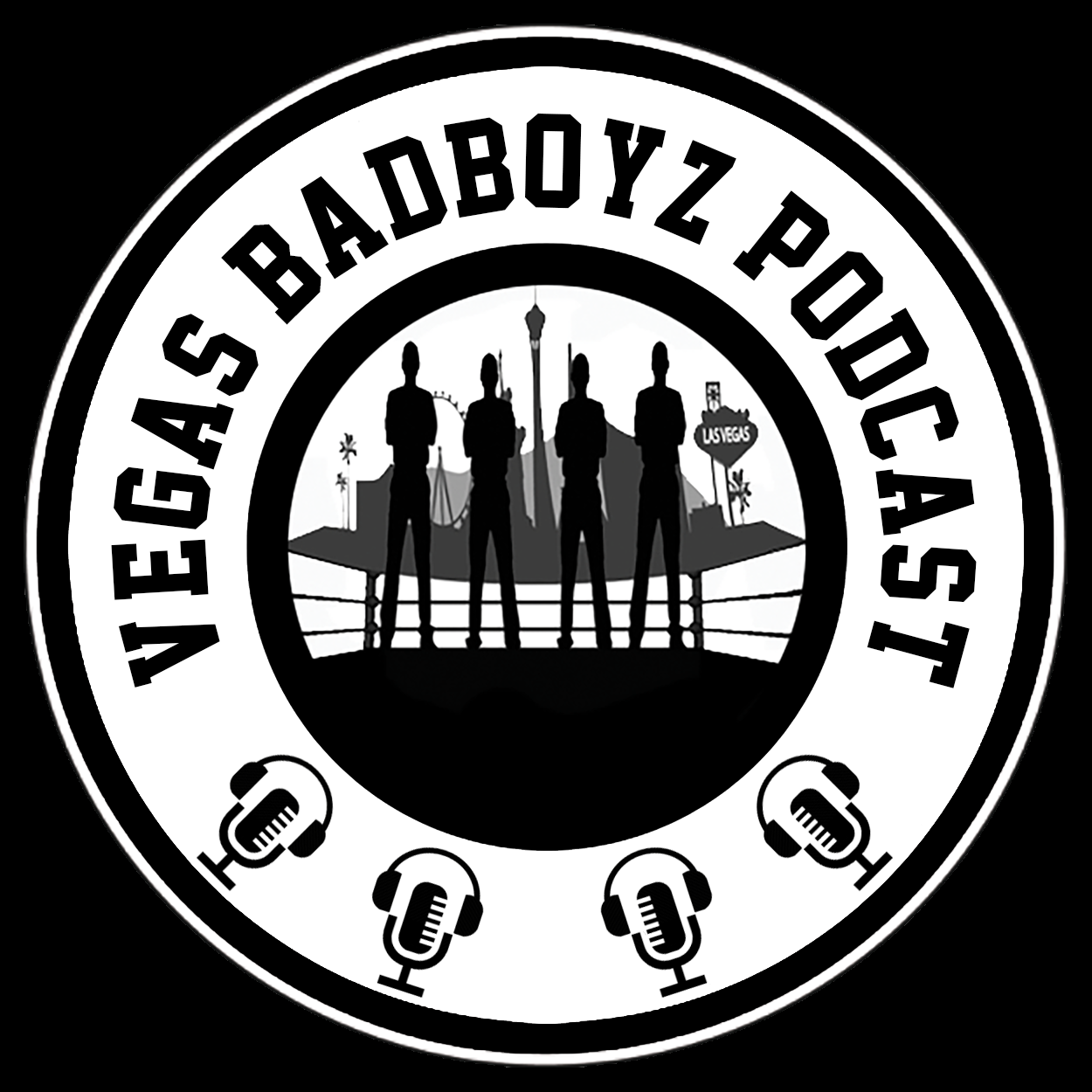 Episode381-Jimmy Jacobs (Matt Michael's "People I Don't Hate")
On this episode of "Matt Michaels' People I Don't Hate" Matt welcomes one of the brightest minds in the wrestling business Jimmy Jacobs.
Jimmy and Matt get things going by talking about characters and the hero's journey.
They get into his creative process and how he loves to watch people bring his ideas to life.
They touch on his start in wrestling and how he evolved from the ring to working on the WWE's creative team.
And they get into a number of philosophical topics that might make you question your very existence!
They also talk about Impact Wrestling's 'Slammiversary' PPV taking place this Saturday July 17th. Available on Fite TV
So turn off your mind, relax and float downstream in this amazing journey! Remember it's only available here on the Vegas Badboyz of Podcasting! 
And please remember to subscribe, download, listen, review, and share all of the shows from the Vegas Badboyz of Podcasting.
Visit vegasbadboyz.com