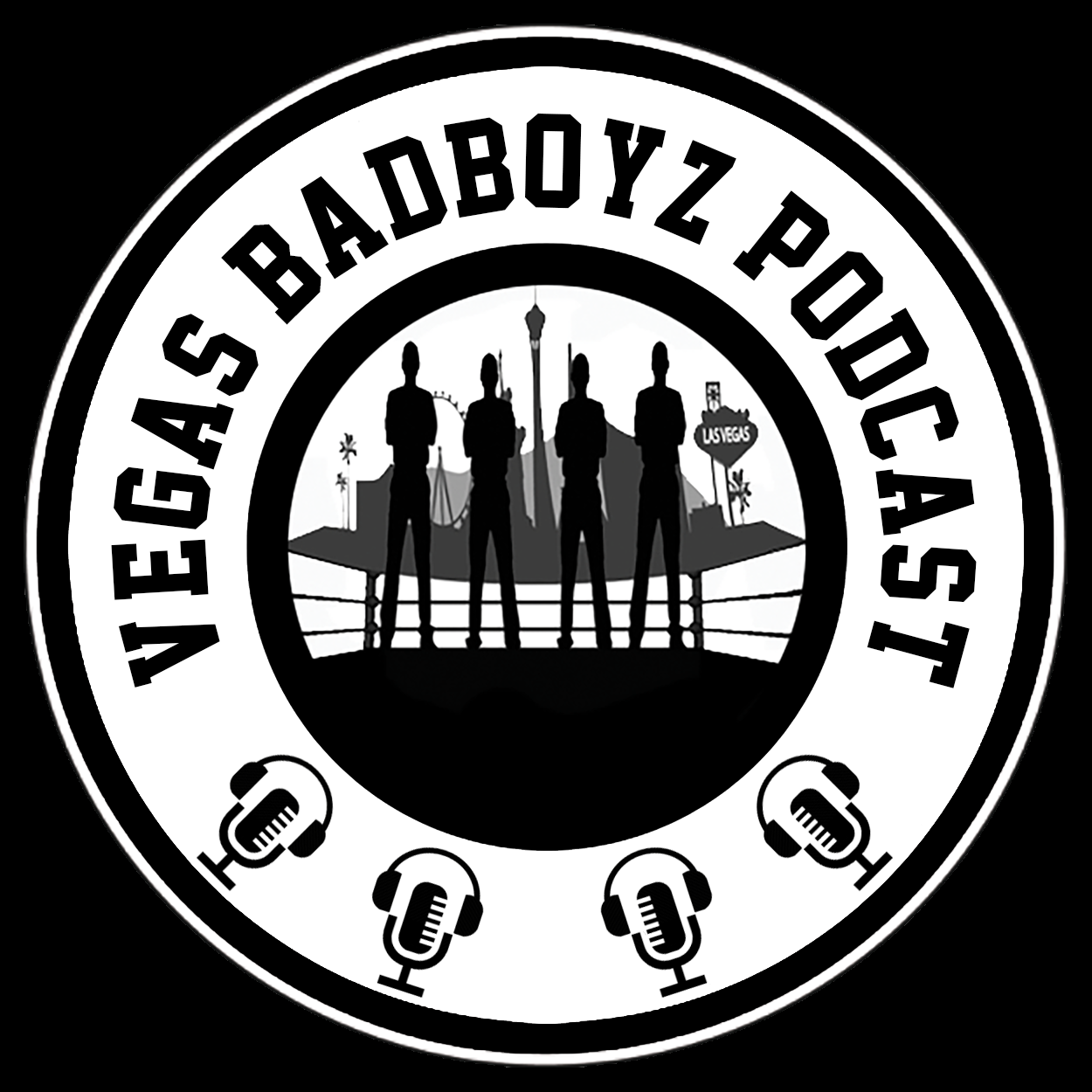 Episode369-Butch Eddie Munster Patrick (Matt Michael's "People I Don't Hate")
On this episode of "Matt Michaels' People I Don't Hate" Matt welcomes a television icon from 'The Munsters' Butch 'Eddie Munster' Patrick!
Butch and Matt reminisce about Butch's acting career. His path to becoming an actor and being cast as 'Eddie Munster'. 
They talk about Butch's life as a regular kid when he wasn't filming.
Butch talks about his friend and creator of 'The Munster Mobile' and 'Dragula' the late great George Barris.
Matt asks Butch about the upcoming 'The Munsters' project by director and famed metal icon Rob Zombie.
And Butch shares the passion project he is hoping to start filming soon.
You'll get a coffin full of stories and it's only available here on the Vegas Badboyz of Podcasting! 
And please remember to subscribe, download, listen, review, and share all of the shows from the Vegas Badboyz of Podcasting.