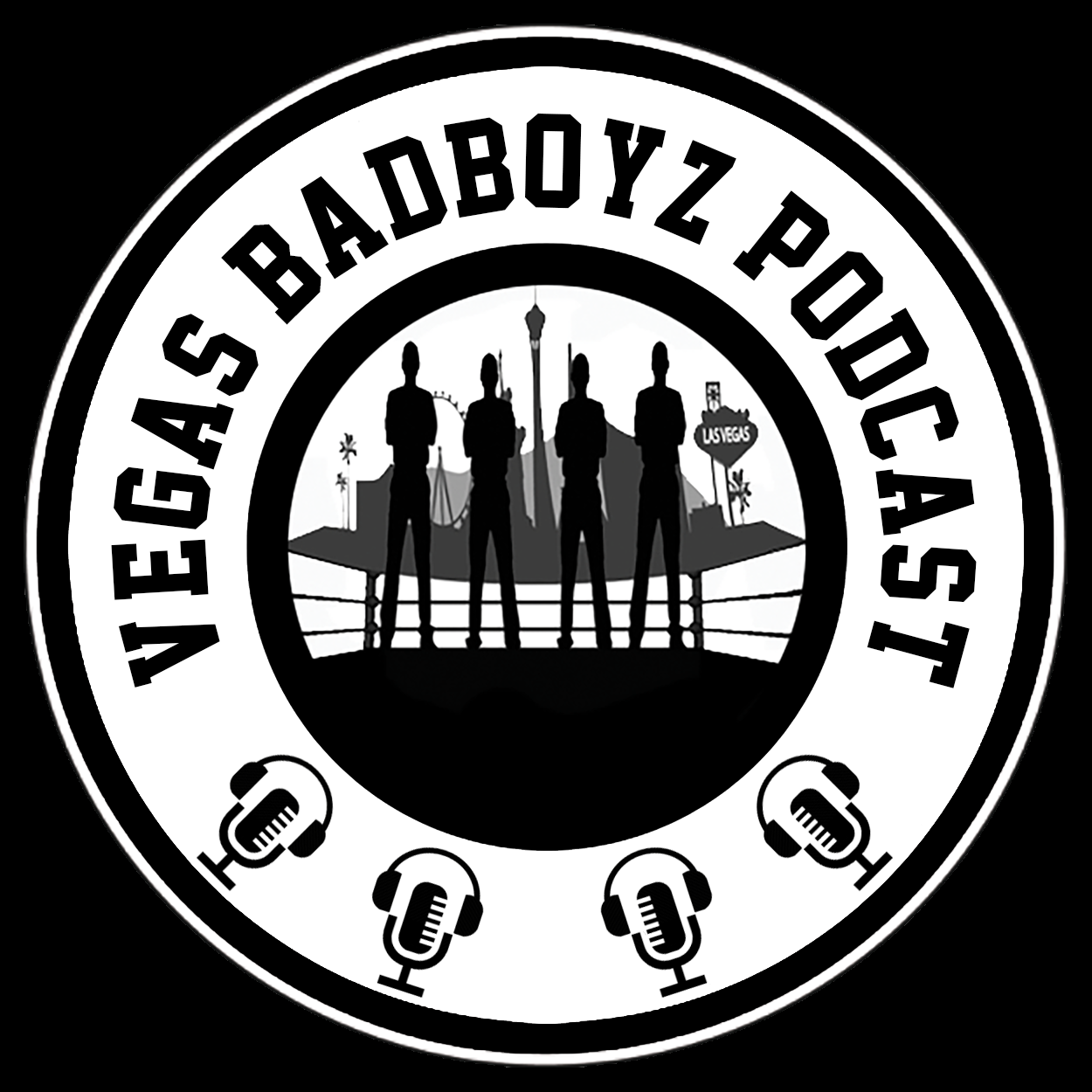 Episode351-3 Count
On this episode of 3 Count, 
Eric Bischoff criticizes pro wrestling approach to storylines for not changing.  We dig deep to see if this is a concerning issues for fans. You maybe surprise what we think.
On count 2, 
There are 4 lessons that WWE can learn from the pandemic era.  We take a look at each of them, but we also apply to them other promotions as well. See if you agree or disagree with the writers mentions.
On our last count, 
Dave LaGreca from Busted Open Radio went off because of the Zombies that were apart of Wrestlemania Backlash during the Miz and Damian Priest match.  Was it really as bad as he was making it seem?
It's another episode full of laughter and snarky comments from your favorite Bad Boyz and as always you can join the conversation by using #vegasbadboyzofpodcasting. 
Also don't forget to download our latest App available on iOS and Android.  Lastly, don't forget to SUBSCRIBE . DOWNLOAD . REVIEW . SHARE!
Follow Vegas BadBoyz
👇🏼
Vegas BadBoyz Merchandise: