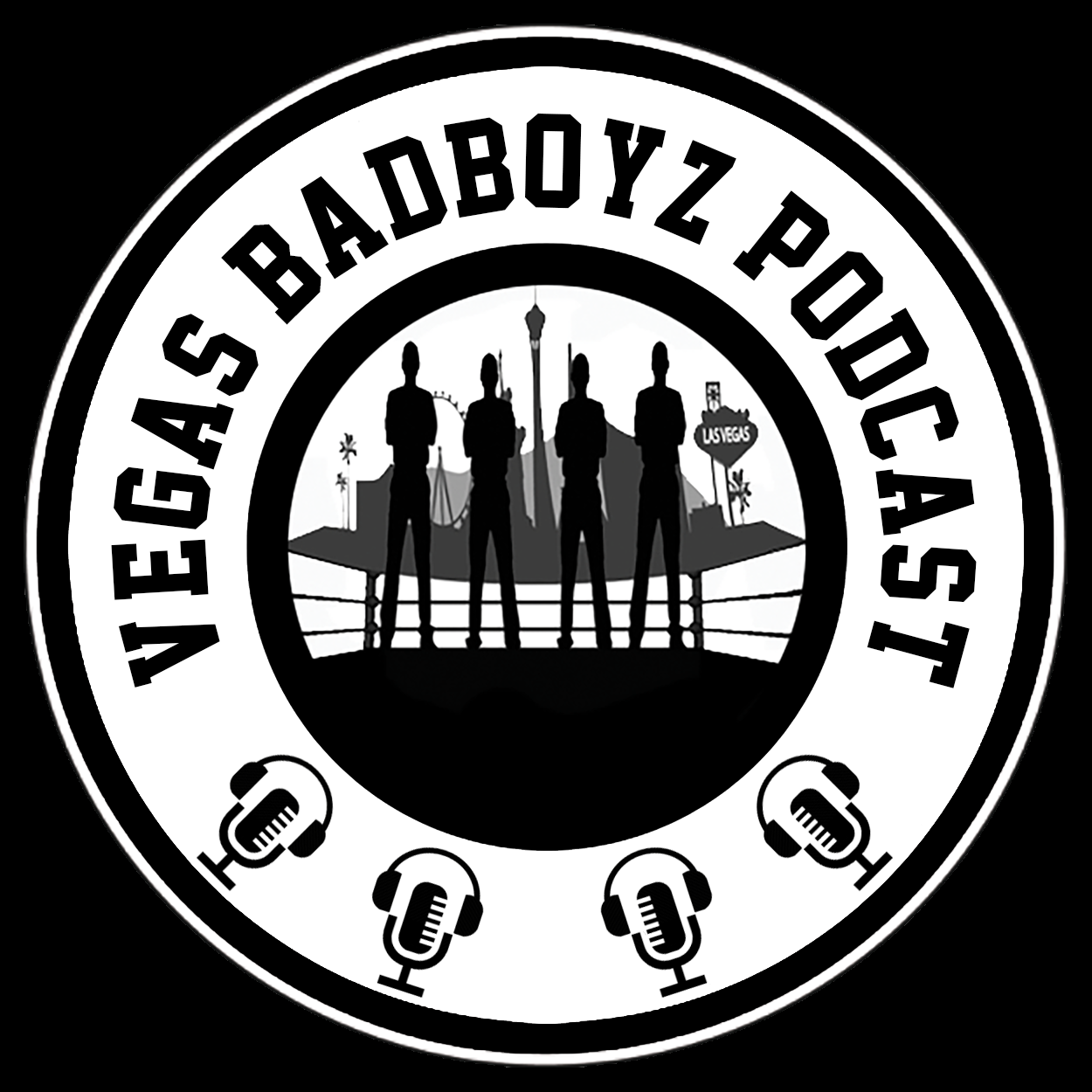 Episode337-3 Count
On this episode of 3 Count, 
WWE NXT and MLW may begin a working relationship. This may also create a second weekly show on the Peacock Network.  We discuss just how successful (or not), this may be.
On count 2, the NHL is AEW new competition. How? Because TNT/TBS just secured a deal with the NHL, but they have yet to choose what day and time slot they want.  Is there a chance that they may want Wednesday nights, and if thats the case where does that put AEW?  We discuss the alternatives.
On our last count, All the men from every major promotion are mostly heels. We discussed who is more than likely to lose their title first and why?
It's another episode full of laughter and snarky comments from your favorite Bad Boyz and as always you can join the conversation by using #vegasbadboyzofpodcasting. 
Also don't forget to download our latest App available on iOS and Android.  Lastly, don't forget to SUBSCRIBE . DOWNLOAD . REVIEW . SHARE!
Follow Vegas BadBoyz
👇🏼
Vegas BadBoyz Merchandise: