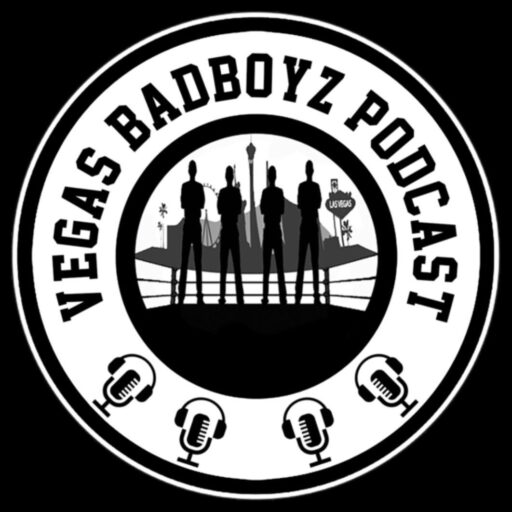 Episode331-DJ IMPACT "I Hear Voices In My Head" (Rich Swann/Kenny Omega)
A quick podcast about Rich Swann and Kenny Omega upcoming match. See if you agree or disagree with DJ IMPACT thoughts.
Also don't forget to download our latest App available on iOS and Android.  Lastly, don't forget to SUBSCRIBE . DOWNLOAD . REVIEW . SHARE!
Follow Vegas BadBoyz
👇🏼
Vegas BadBoyz Merchandise: