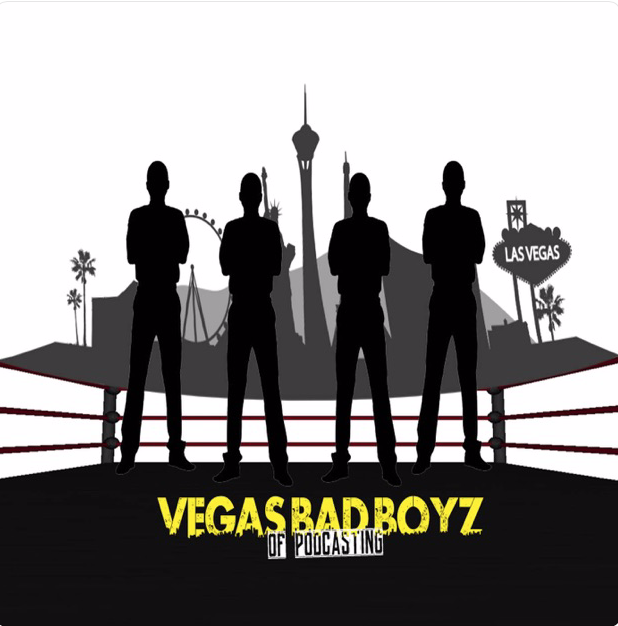 Episode309-3 Count
On this episode of 3 Count, 
Freddie Prinze Jr. explains that television executives don't like pro wrestling, which is why we should give props to what WWE and AEW is doing in the industry.  But how can this be when wrestling brings in so many dollars?
On count 2, Andrade ask for this his release from WWE. Do you think think this will be good for him?  We give our take.
On our last count, Is there a such thing as dreams matches with Christian Cage in them?  Apparently a few names were given, do you agree with this list or not?
 
It's another episode full of laughter and snarky comments from your favorite Bad Boyz and as always you can join the conversation by using #vegasbadboyzofpodcasting. 
Also don't forget to download our latest App available on iOS and Android.  Lastly, don't forget to SUBSCRIBE . DOWNLOAD . REVIEW . SHARE!
Follow Vegas BadBoyz
👇🏼
Vegas BadBoyz Merchandise: