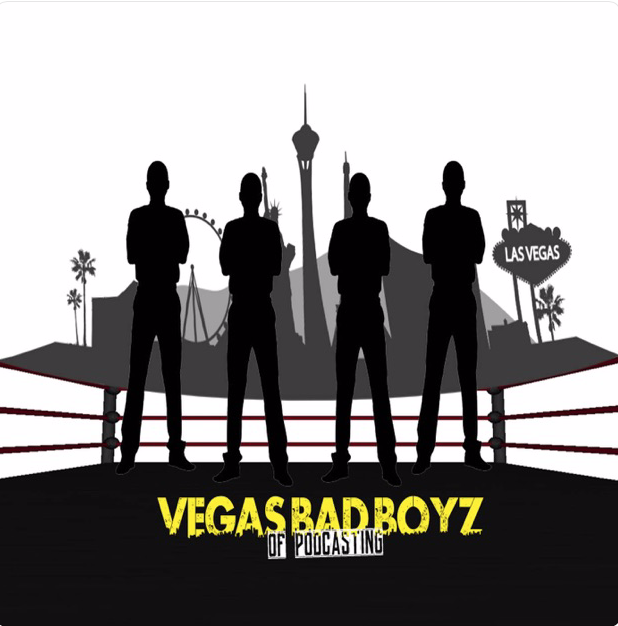 Episode305-3 Count
On this episode of 3 Count, 
Tony Kahn declares himself captain of anti WWE wrestling alliance, do you think this is a smart move, or should he just work on building his business?
On count 2, Billy Corgan is working to keep NWA professional wrestling afloat. Later on this month, NWA should be back in action. Do you think its too late to get back in the game, or do you feel business will pick right back up?
On our last count, Bad Bunny has reportedly impressed people in WWE.  Is Bad Bunny good for business or is this the same ol bringing a celebrity in for no apparent reason?
We also had a Run-In topic after the bell. NXT moving over to Tuesdays is apparently a done deal on the USA Network.  Will this affect NXT in any way? Does this end the Wednesday Night wars?  Will Tony Kahn declare victory?  We answer all these questions and more.
 
It's another episode full of laughter and snarky comments from your favorite Bad Boyz and as always you can join the conversation by using #vegasbadboyzofpodcasting. 
Also don't forget to download our latest App available on iOS and Android.  Lastly, don't forget to SUBSCRIBE . DOWNLOAD . REVIEW . SHARE!
Follow Vegas BadBoyz
👇🏼
Vegas BadBoyz Merchandise: